We offer unique biocatalysts for challenging chemical reactions including the world's first and largest collection of unspecific peroxygenases. For our academic partners actively enganged in polyphosphate research, the Phosfinity series offer kits for simplified polyP analysis.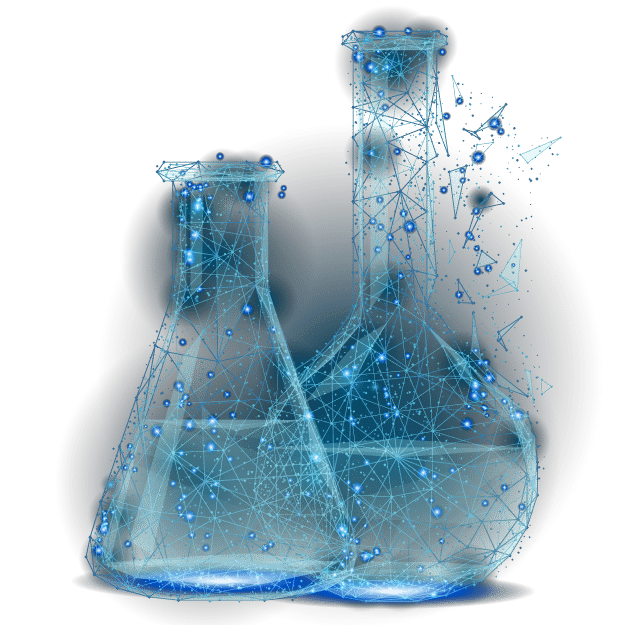 New Chemistry with New Enzymes
Enzymes can augment existing chemical synthesis routes or replace them entirely. Many of our customers have defined sustainability goals in their corporate strategy, and enzymes play a crucial role in achieving those.

To acclerate enzyme discovery and process scale-up, Aminoverse offers its biocatalysts in a ready-to-screen panel format including supply up to kg scale via partners.

Check out the dedicated product page for each enzyme panel for more information or get in touch with us directly to request a quote.
Request a quote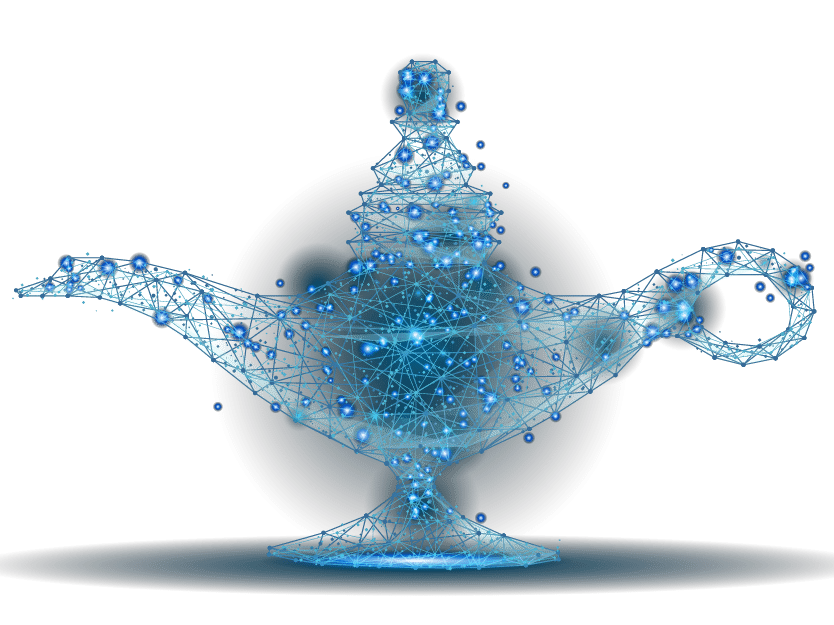 Custom Enzyme Panel
You could not find a commercial source of your desired enzymes? We gladly provide you with a customized enzyme panel of your choice.

Receive a collection of 5-50 enzymes curated for your target reaction and process conditions. The enzymes are either selected by our customer directly, e.g. from scientific literature, or we perform an enzyme discovery study to find the most promising enzymes in nature.
Learn more about Enzyme Discovery
Already know about our service portfolio?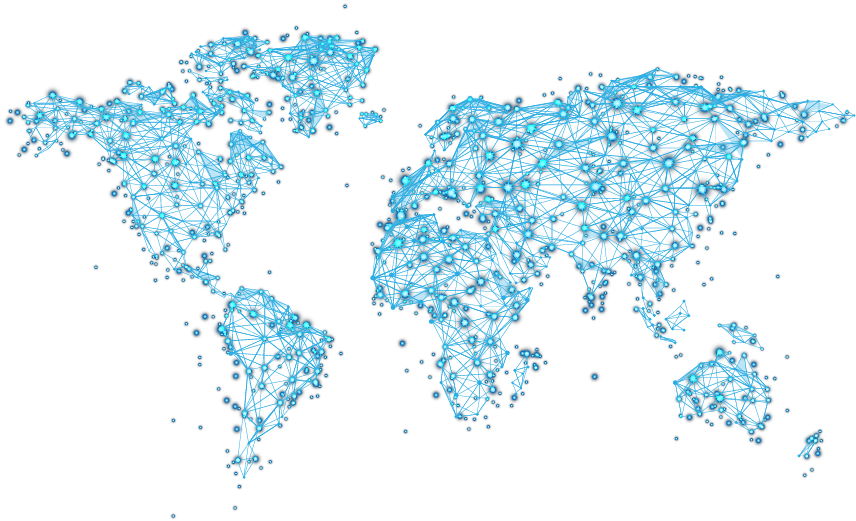 Phosfinity
If you are engaged in polyphosphate research, the Phosfinity series is meant for you.

The Phosfinity kits offer a simple and cost efficient method to quantify total polyphosphate contents as well as average polyP chain length in a variety of research samples, from biological fluids to environmental probes.

The user-friendly protocol is made for researchers by researchers. Renowned research institutions globally, including MIT and Harvard Medical School, rely on our Phosfinity kits to advance their research.
Check out the Phosfinity Kits
GET IN TOUCH
Do you want to speak to a specialist?