Meet the team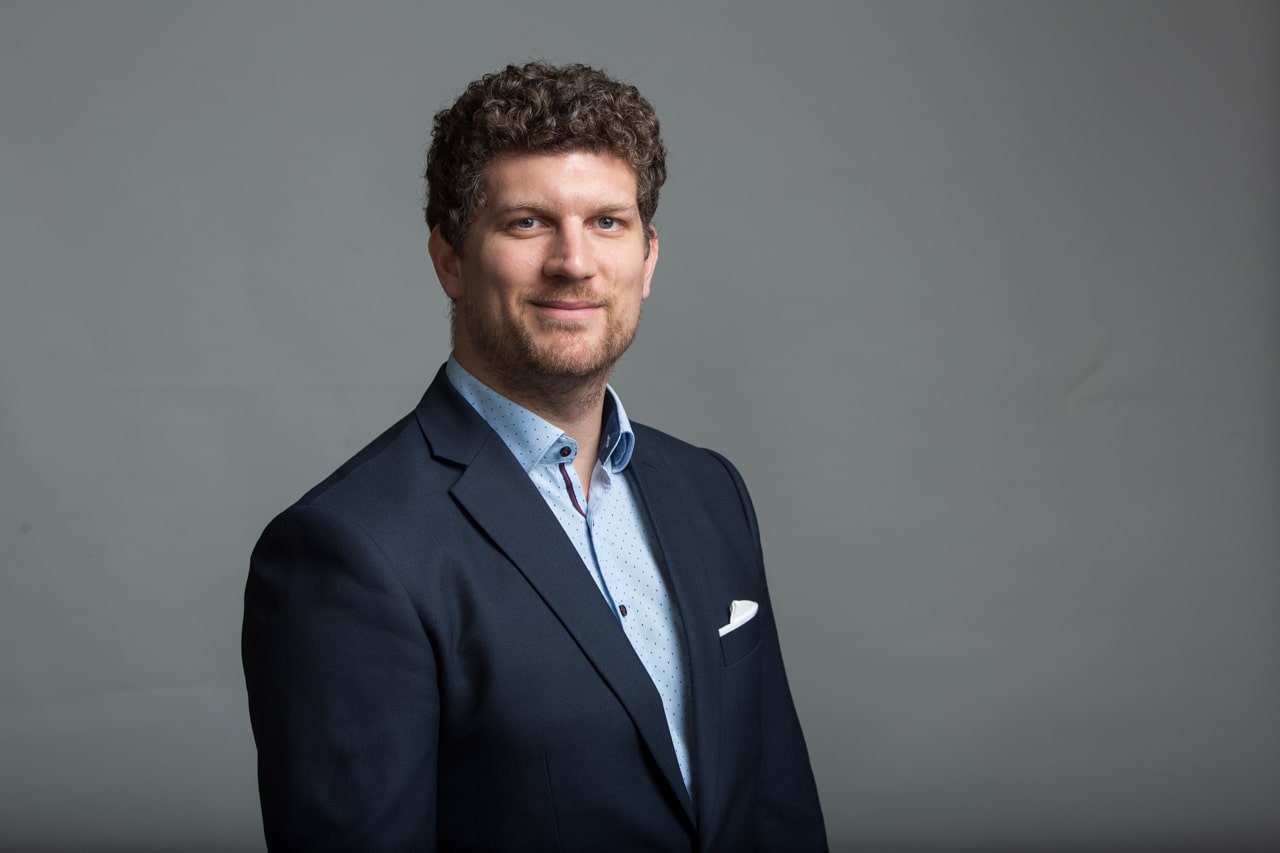 David Schönauer
CEO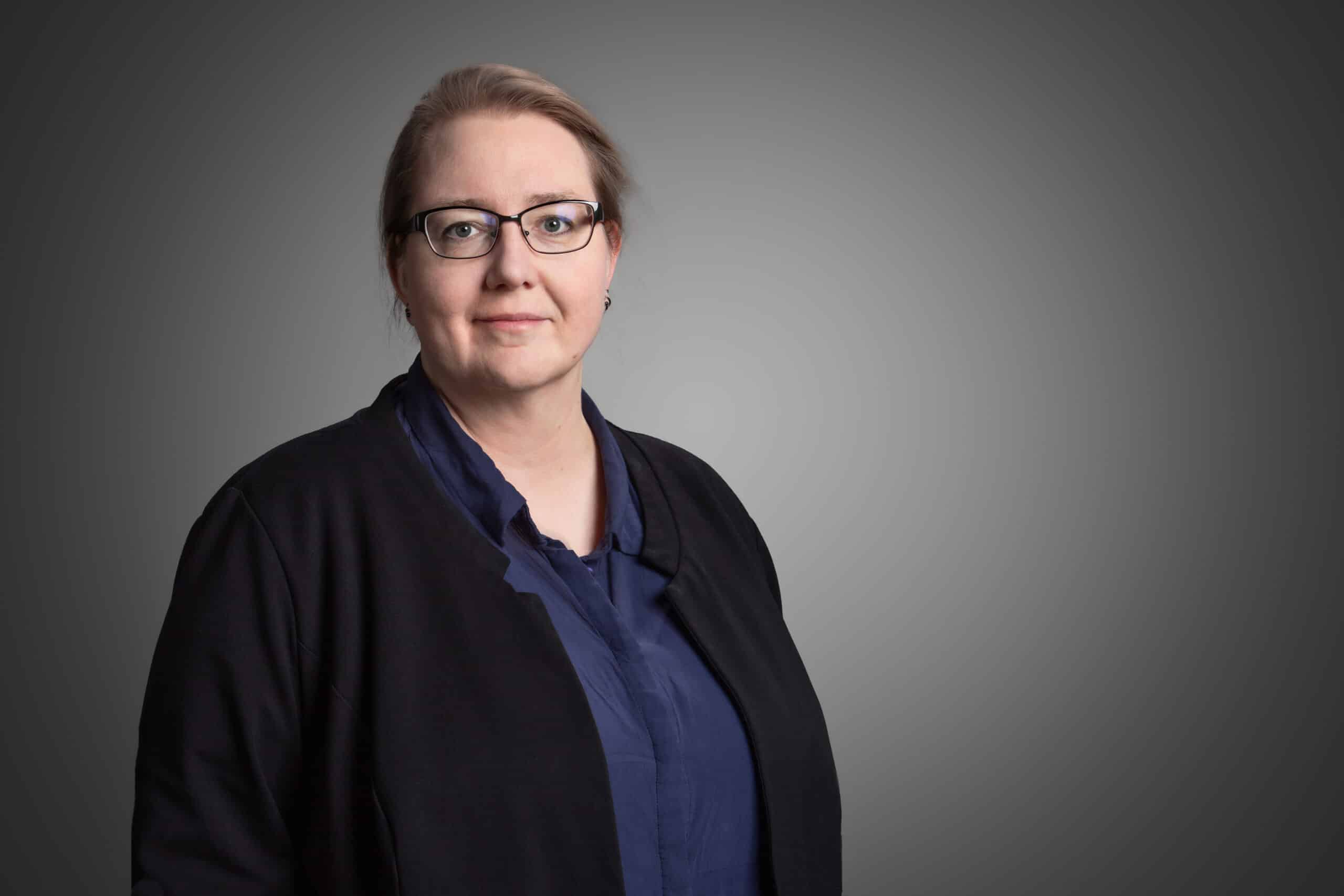 Kati Goroncy
Project Leader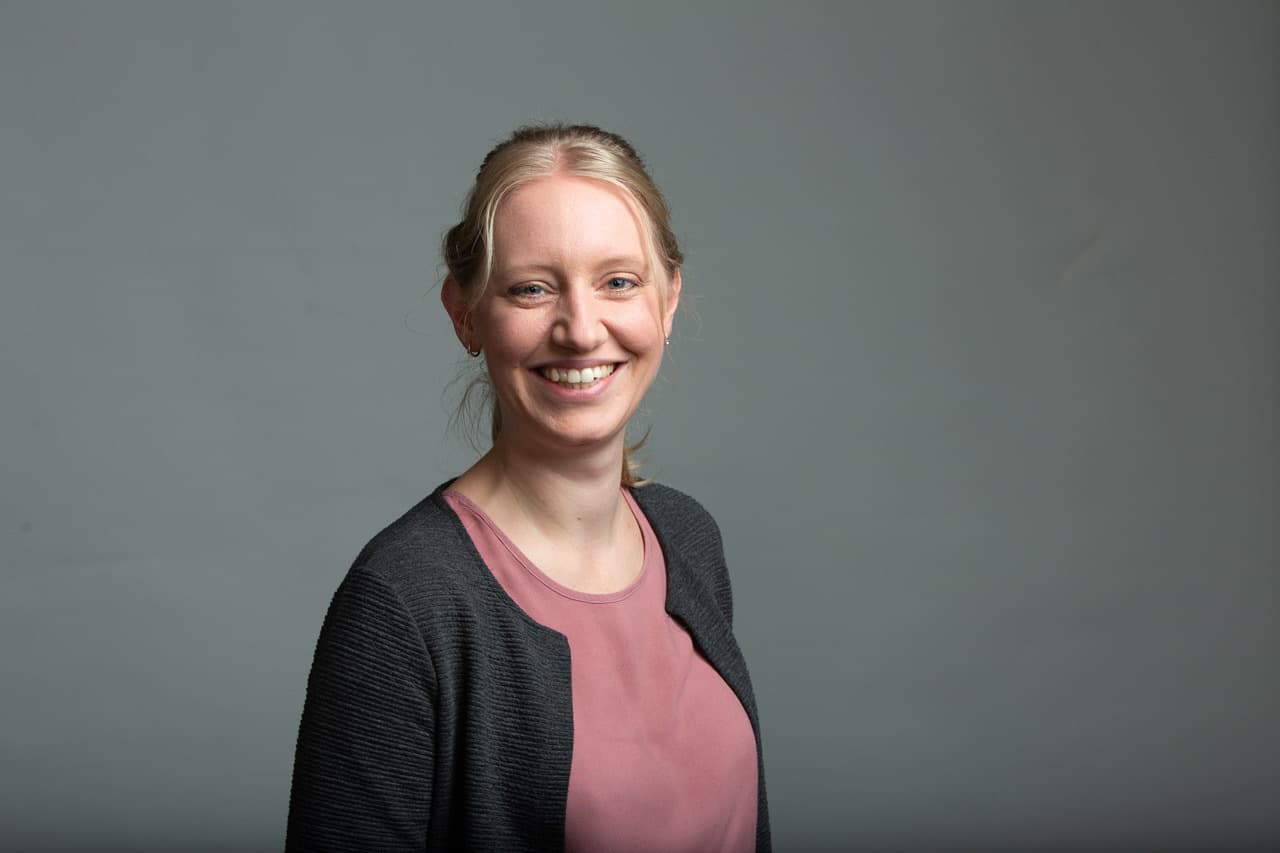 Kerstin Cardinier
Project Leader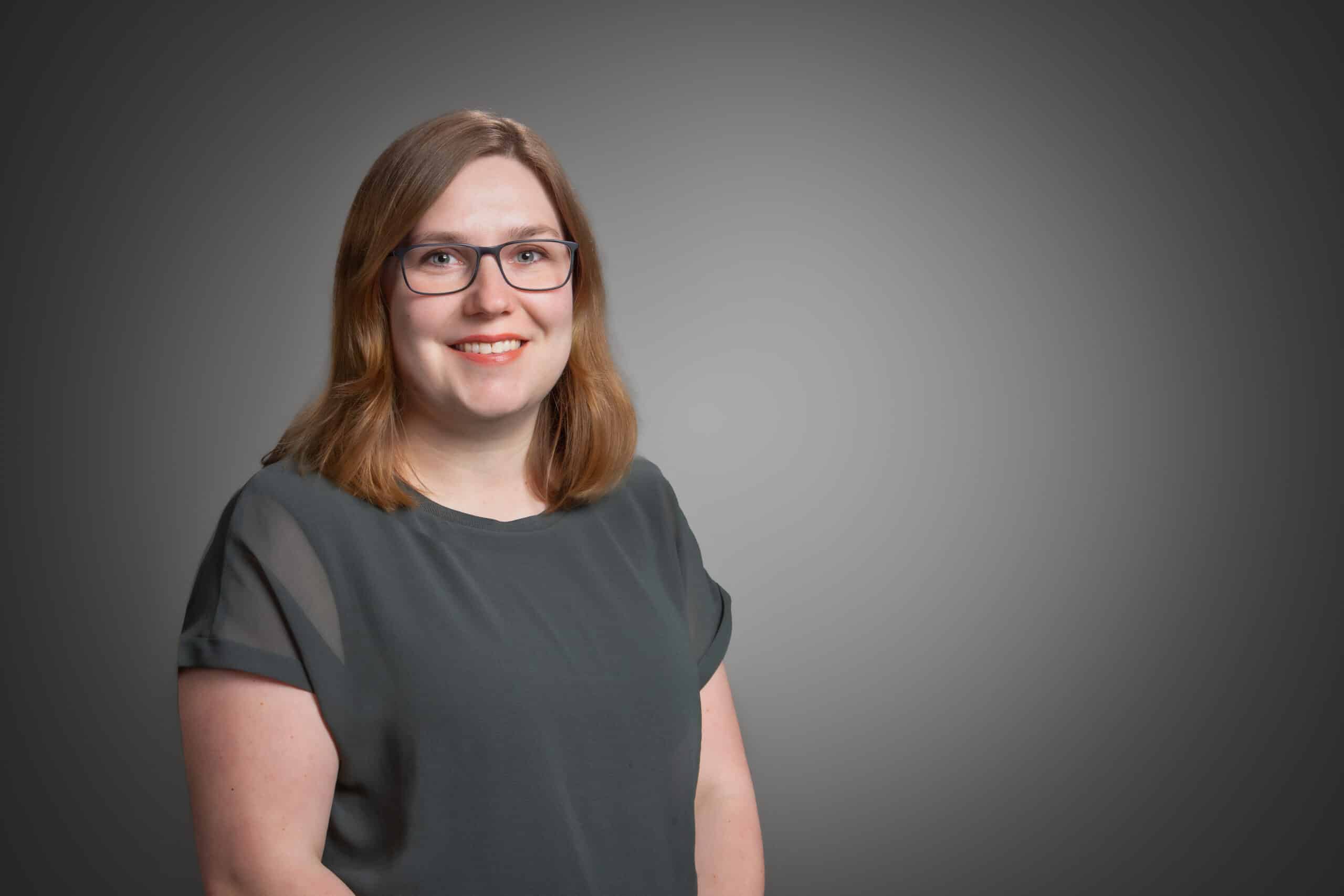 Hannah Brass, Ph.D.
Product Specialist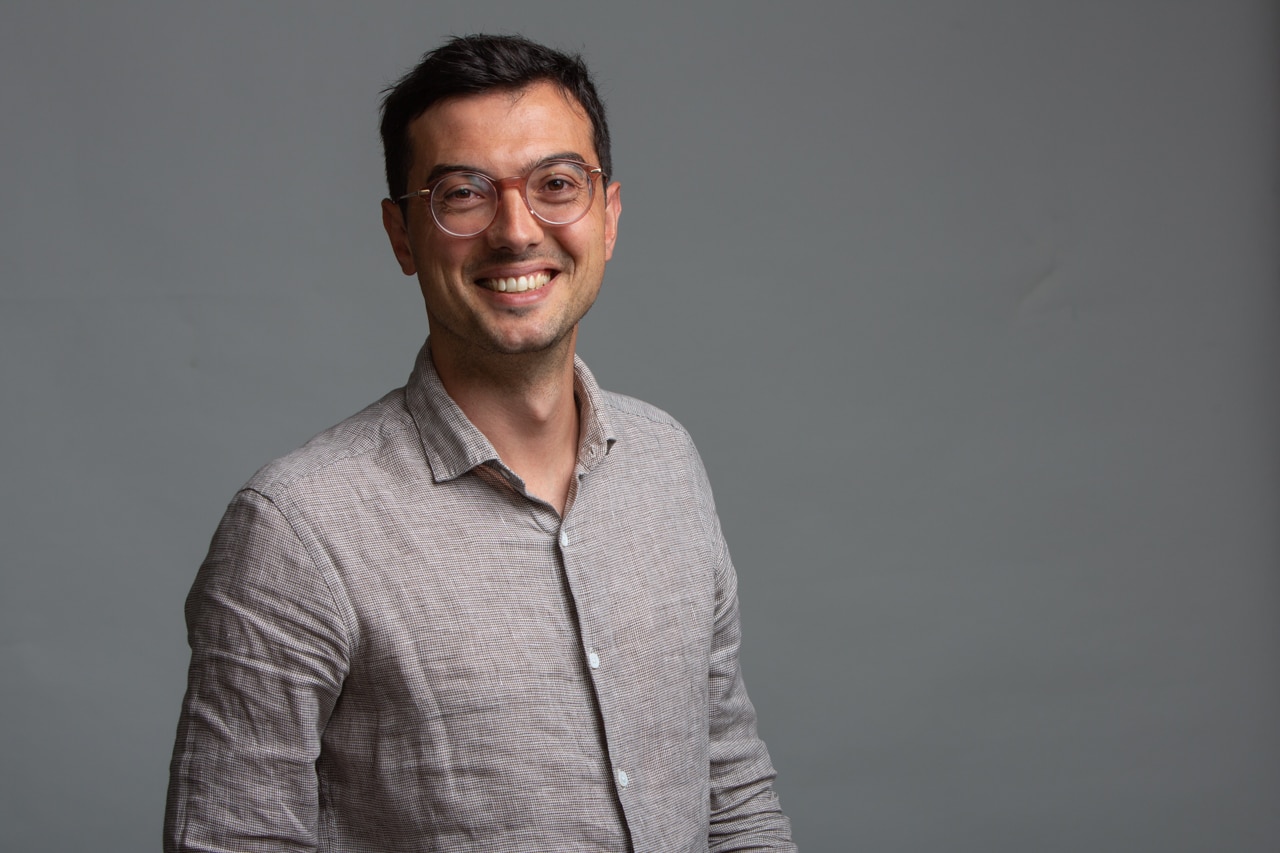 Eduardo Oliveira, Ph.D.
Computational Biologist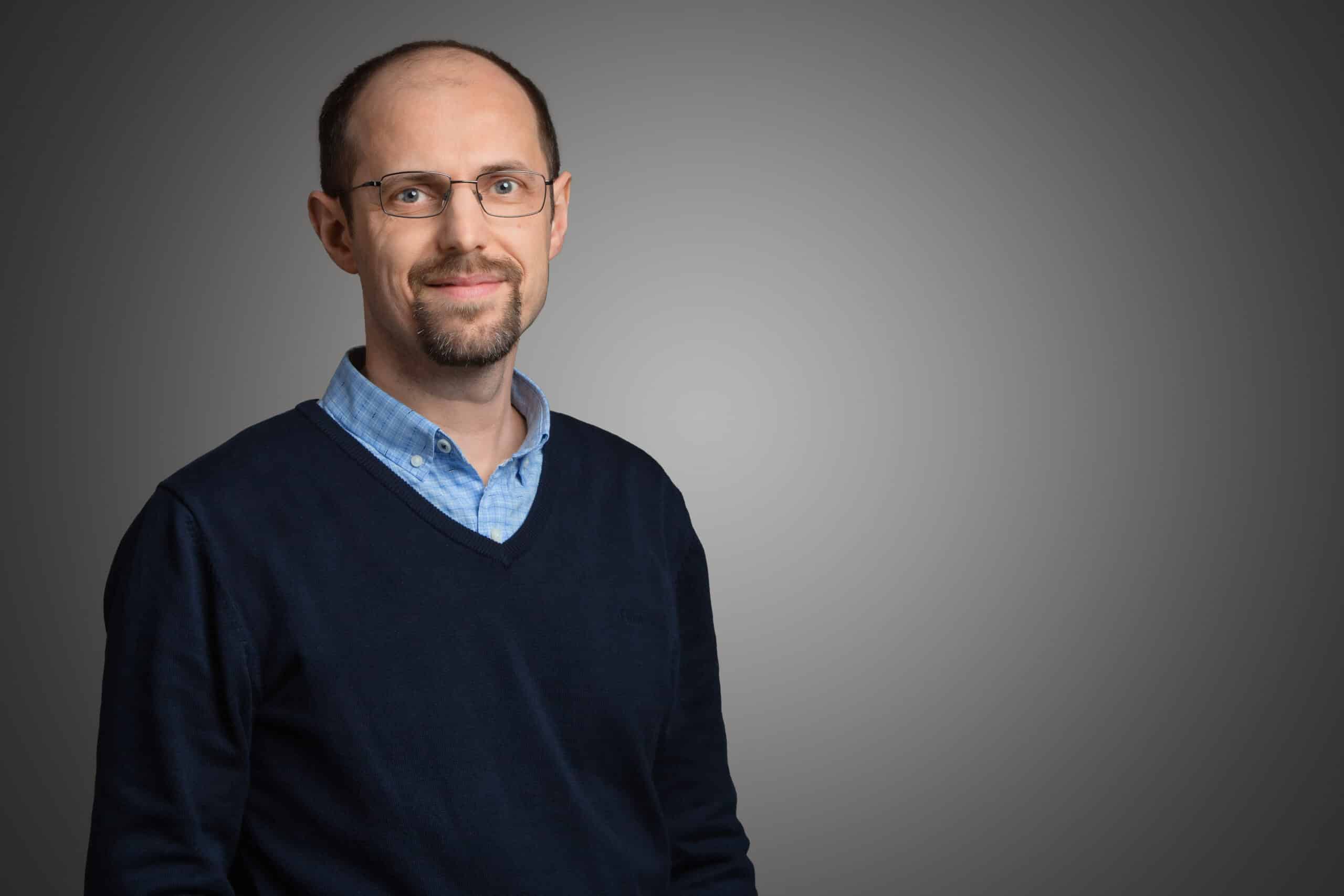 Bogdan Barz, Ph.D.
Computational Biophysicist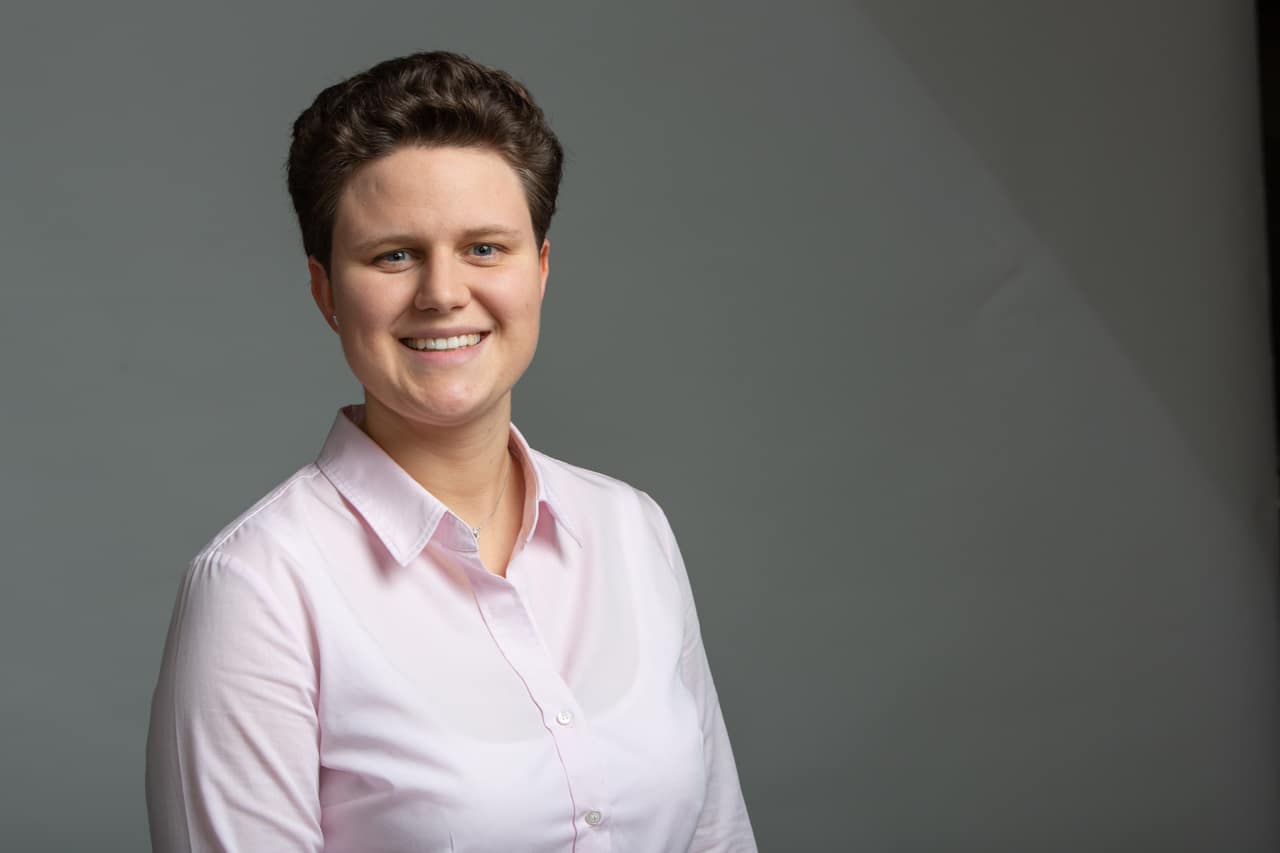 Annika Laflör
Communications Manager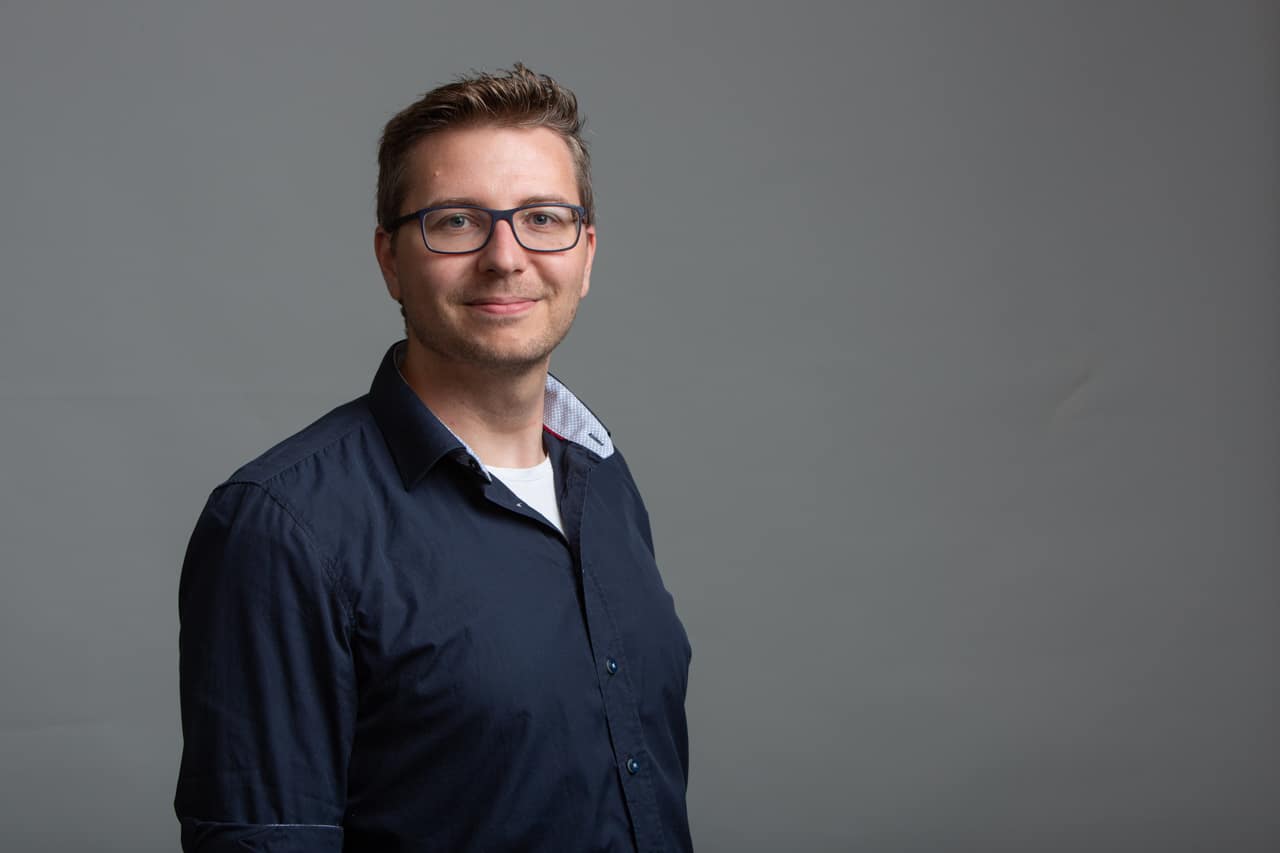 Florian Kroll
Operations Manager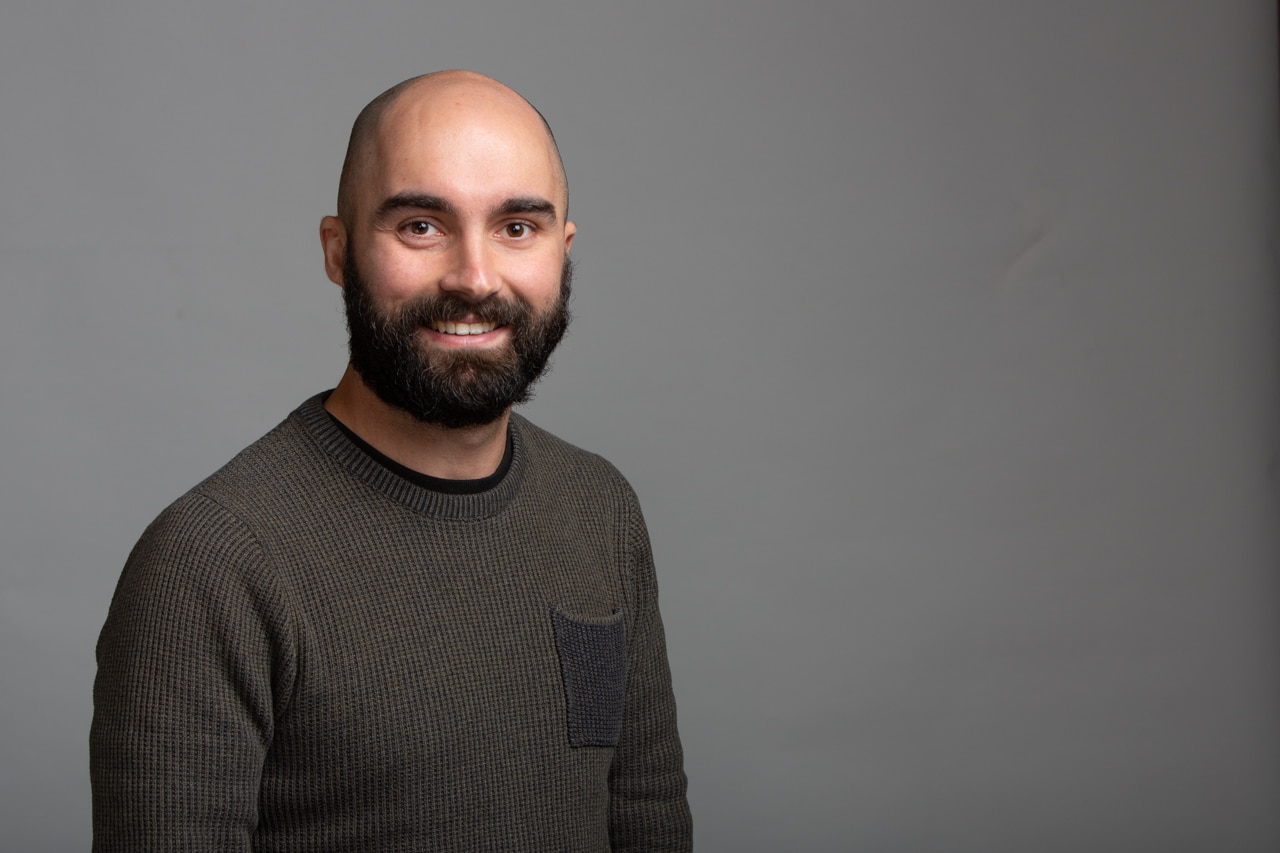 Jan Kneifel
Research Scientist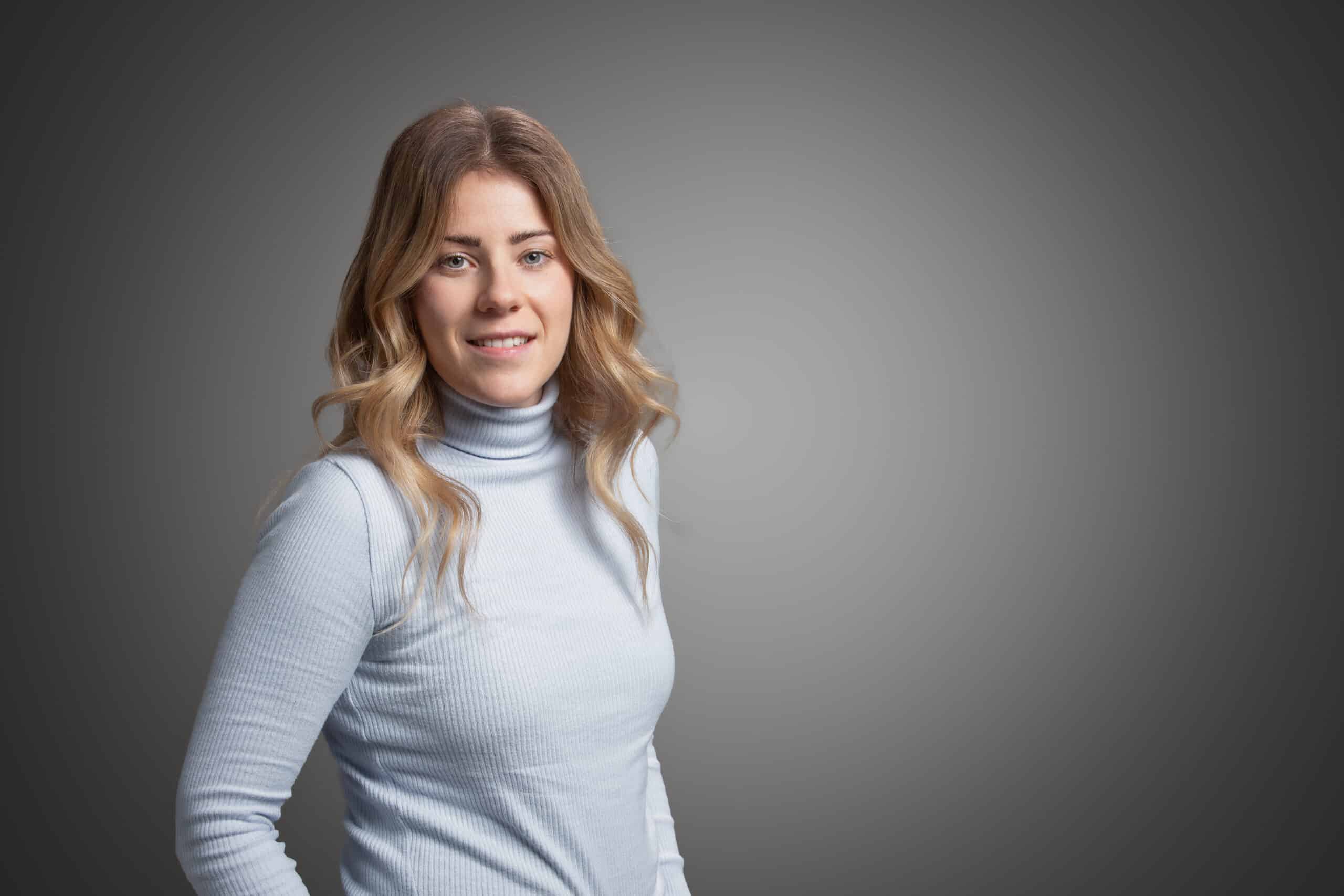 Maike Müller
Research Scientist
Clementine DeVlaam
Research Laboratory Technician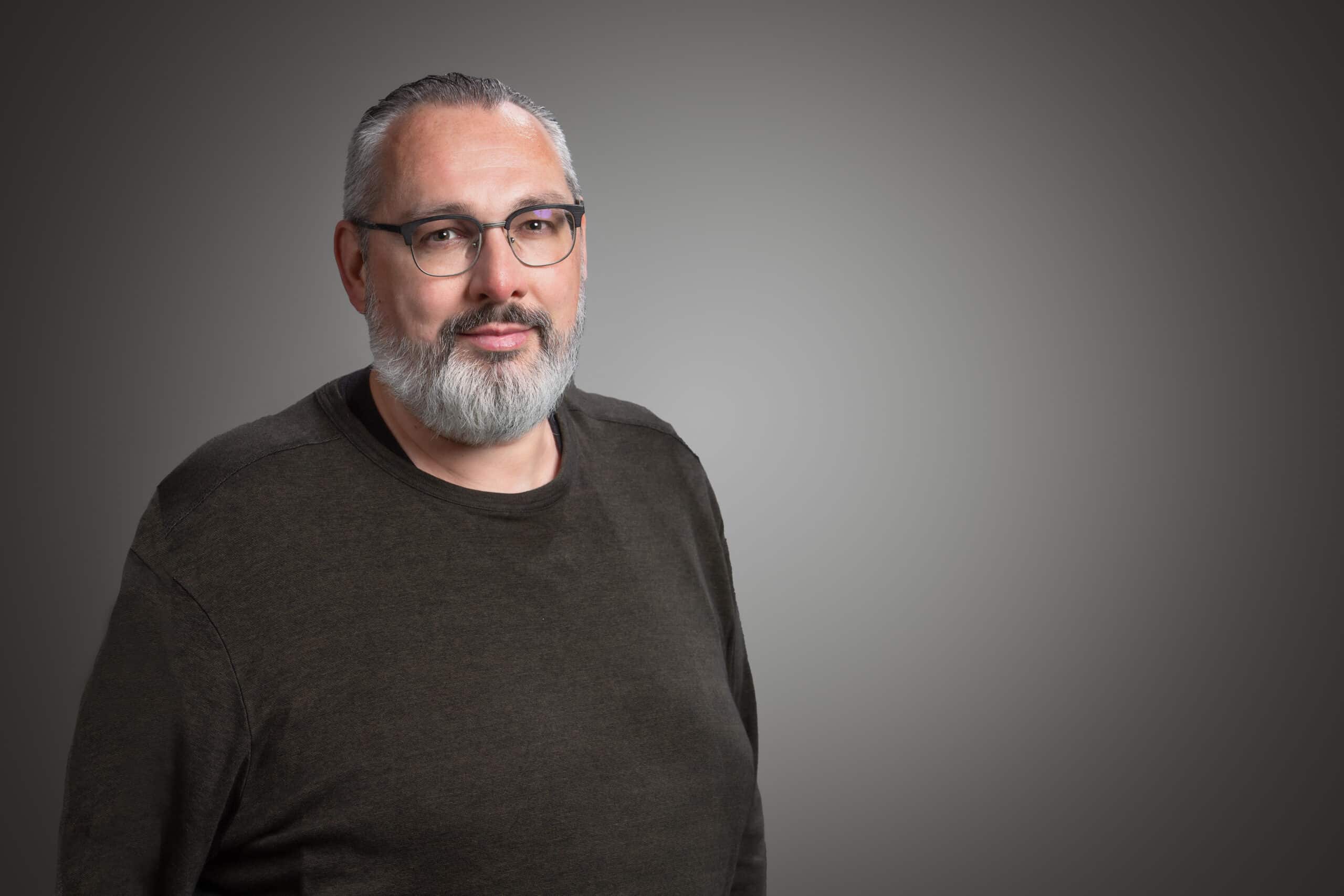 Raphael Soeur
Research Laboratory Technician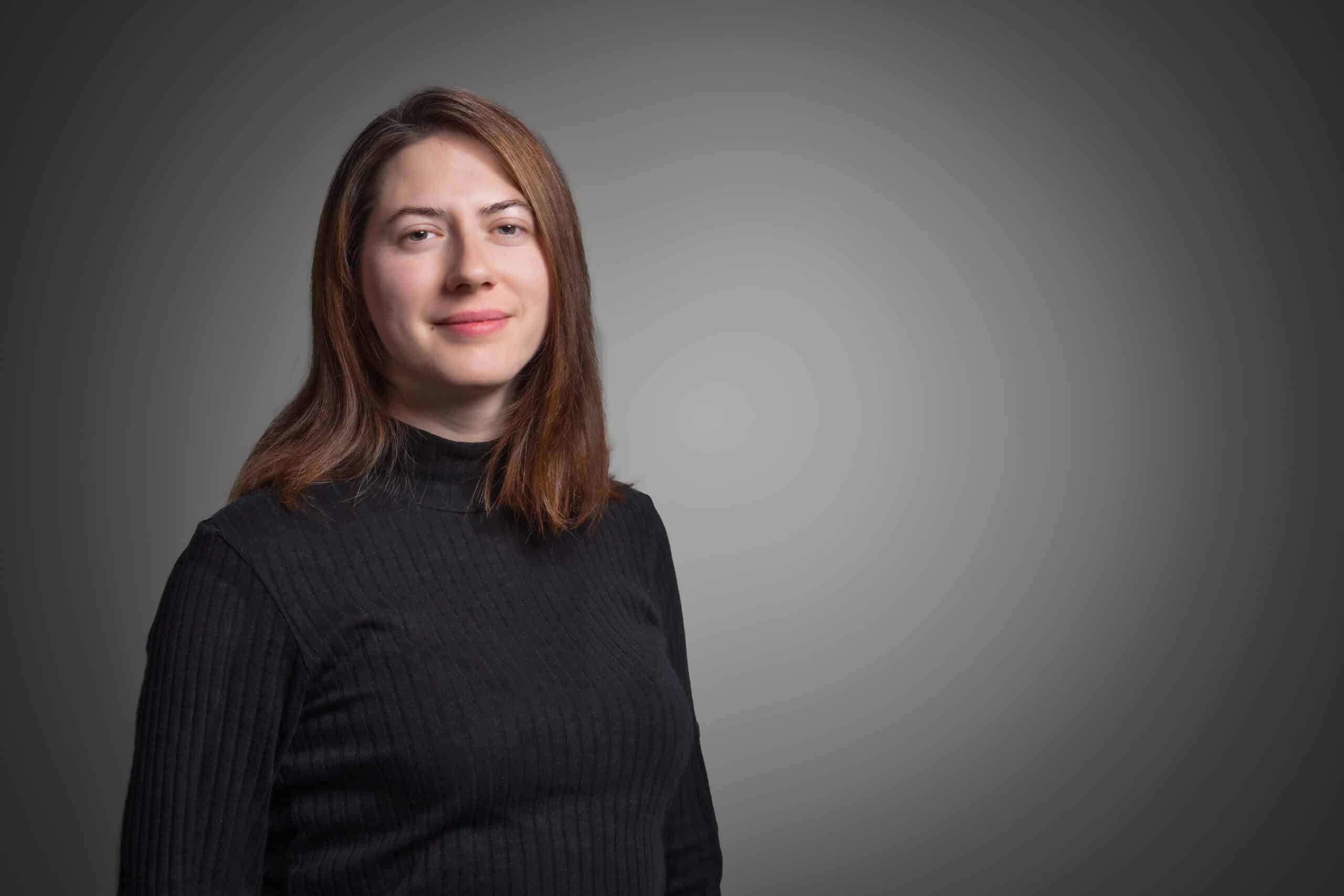 Nadiia Serhieieva
Laboratory Assistant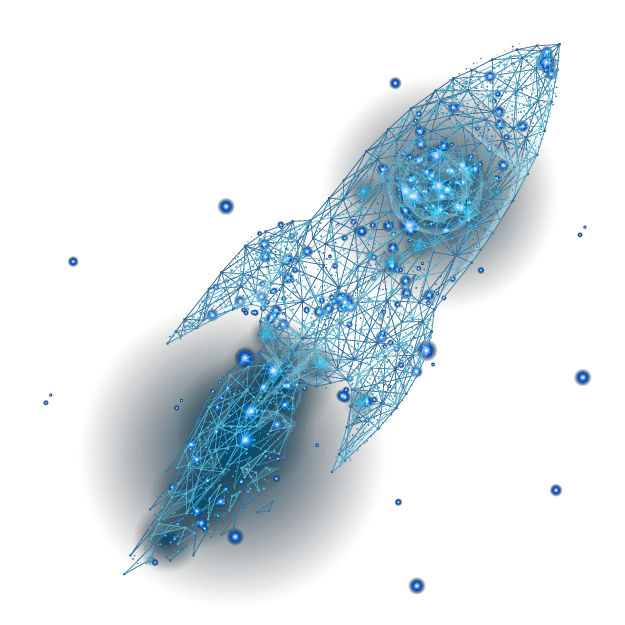 Interested in joining? Board the ship!
When you are fascinated by enzymes and always dreamt of working on exciting science projects with like-mindest colleagues, then we are looking forward to hearing from you!

Details of our vacancies are just one button-click away.

If no vacancy matches your background or skillset but you feel you are the perfect future colleague: We welcome unolicited applications as we are growing steadily.
Check out our open positions