UPO Enzyme Panel 77
Unlock new biocatalysis with the largest collection of Unspecific Peroxygenases for the Oxyfunctionalization of APIs and Intermediates worldwide.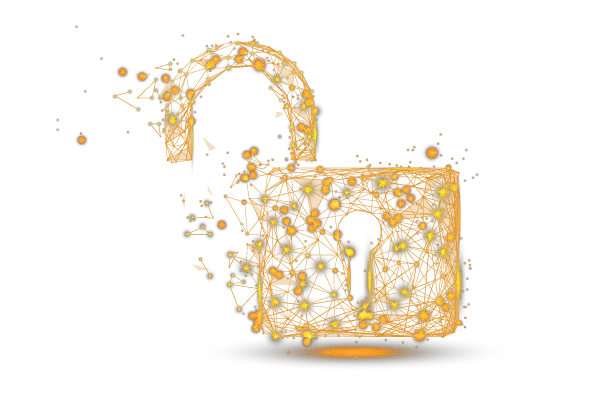 Unlock new chemistry
The oxyfunctionalization of non-activated C-H bonds is a chemically challenging process, typically requiring exotic materials and Iridium catalysts. Nature offers a powerful alternative: Unspecifc peroxygenases are enzymes capable of introducing oxygen virtually anywhere and open up new syn route options – under sustainable, physiological conditions.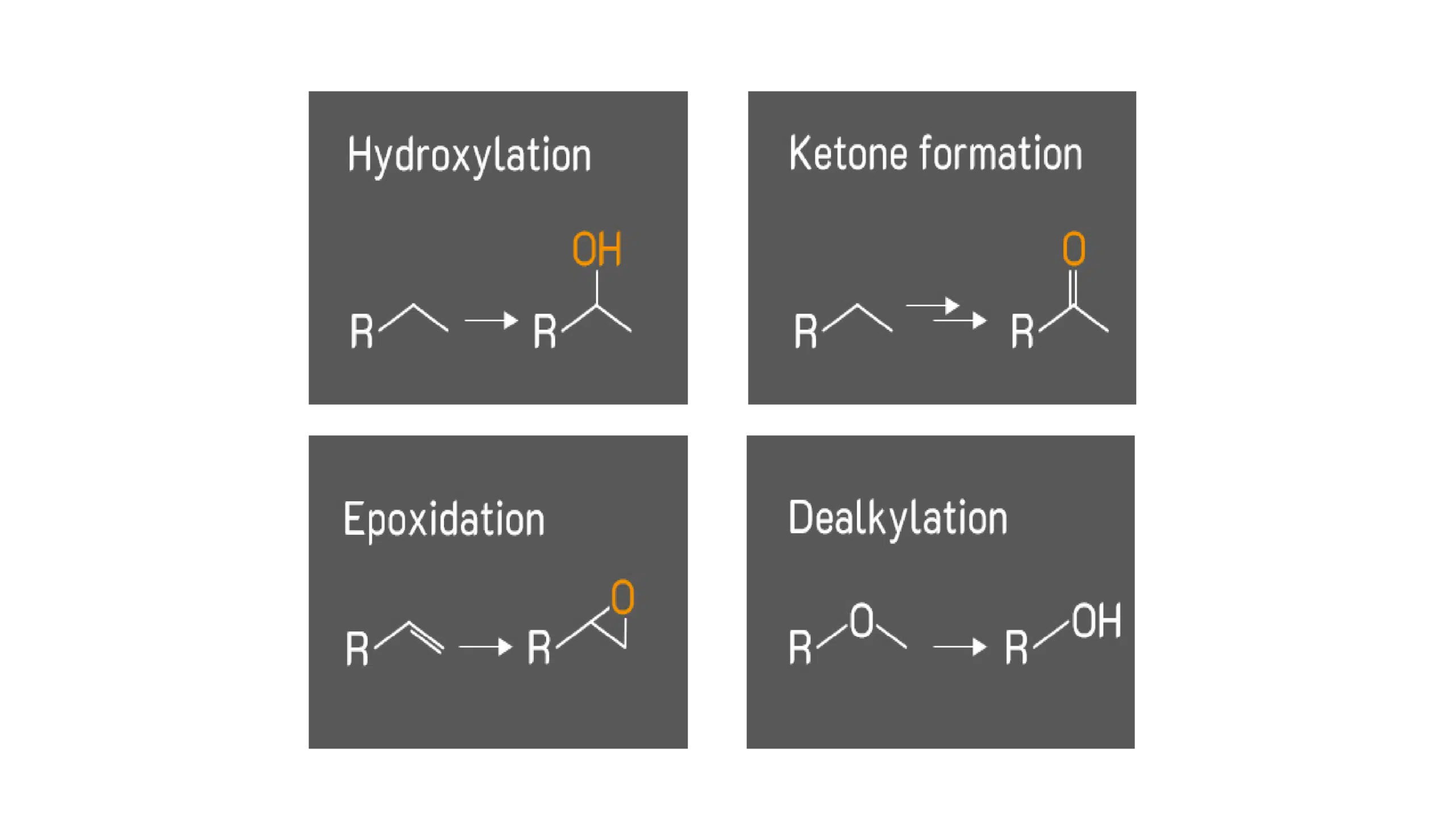 Made for chemists
The UPO Enzyme Panel is made for chemists to quickly test the biocatalytic conversion of the desired substrate and detect the target compound. No prior knowledge about enzymes required. All UPOs are delivered as lyophilized powder and can be used as any other catalyst.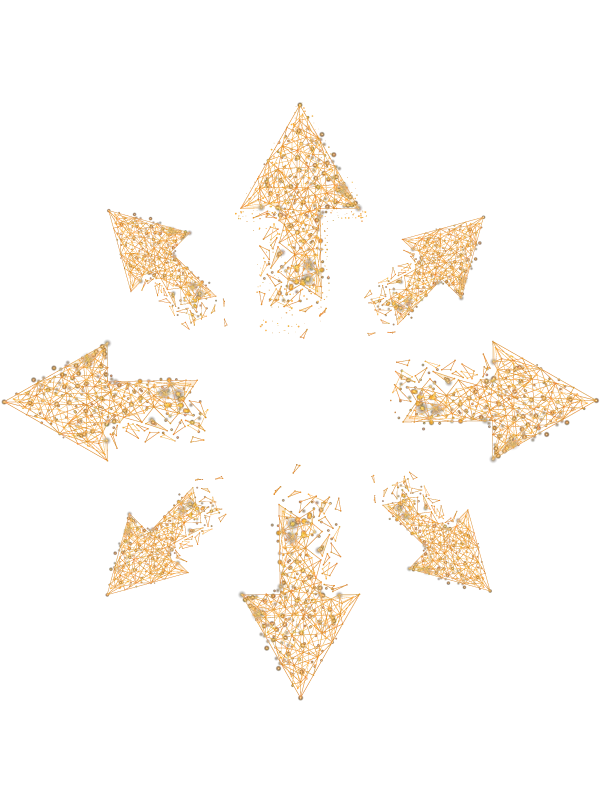 Broad substrate scope
Thanks to their unspecific nature, UPOs are able to convert a broad range of substrates with varying regio- and enantioselectivity. This renders them ideal biocatalyst for oxidative reactions that are chemically very challenging.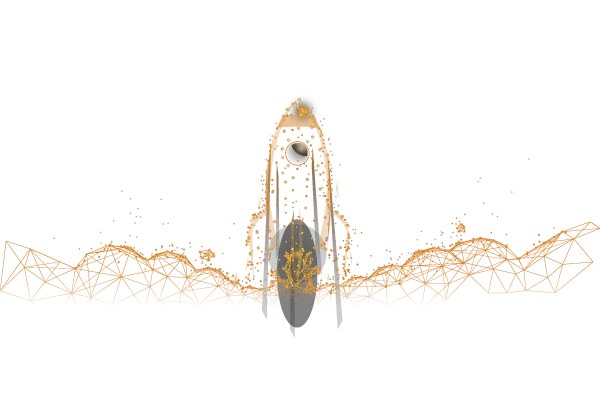 Reactions that scale
Biocatalytic reactions involving unspecific peroxygenases are scalable! The enzymes only require hydrogen peroxide as oxygen donor which can be continously supplemented or regenerated during the reaction via an enzymatic side reaction. And we scale with you: We can supply our UPOs up to kg scale.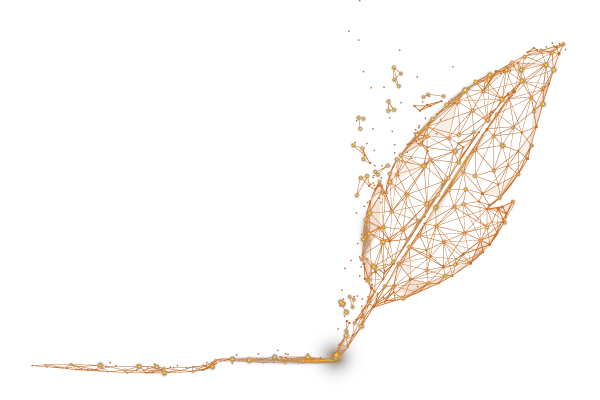 No IP hassles
There can be many obstacles on the way towards an innovative API production process. We believe, enzyme IP should not be one of them. All enzymes contained in the UPO Enzyme Panel are free of third-party IP so that you may focus on finding the UPO that suits your reaction – and scale it.
From unspecific to specific
Having found a UPO catalyzing your reaction, there is often room to further boost product yield and reaction stability, e.g. by engineering the unspecific peroxygenase to a specific one. As it happens, we engineer enzymes for more than 10 years and we gladly provide you with an engineered UPO tailored to your needs. Check out our Enzyme Services for more information.
Our Enzyme Services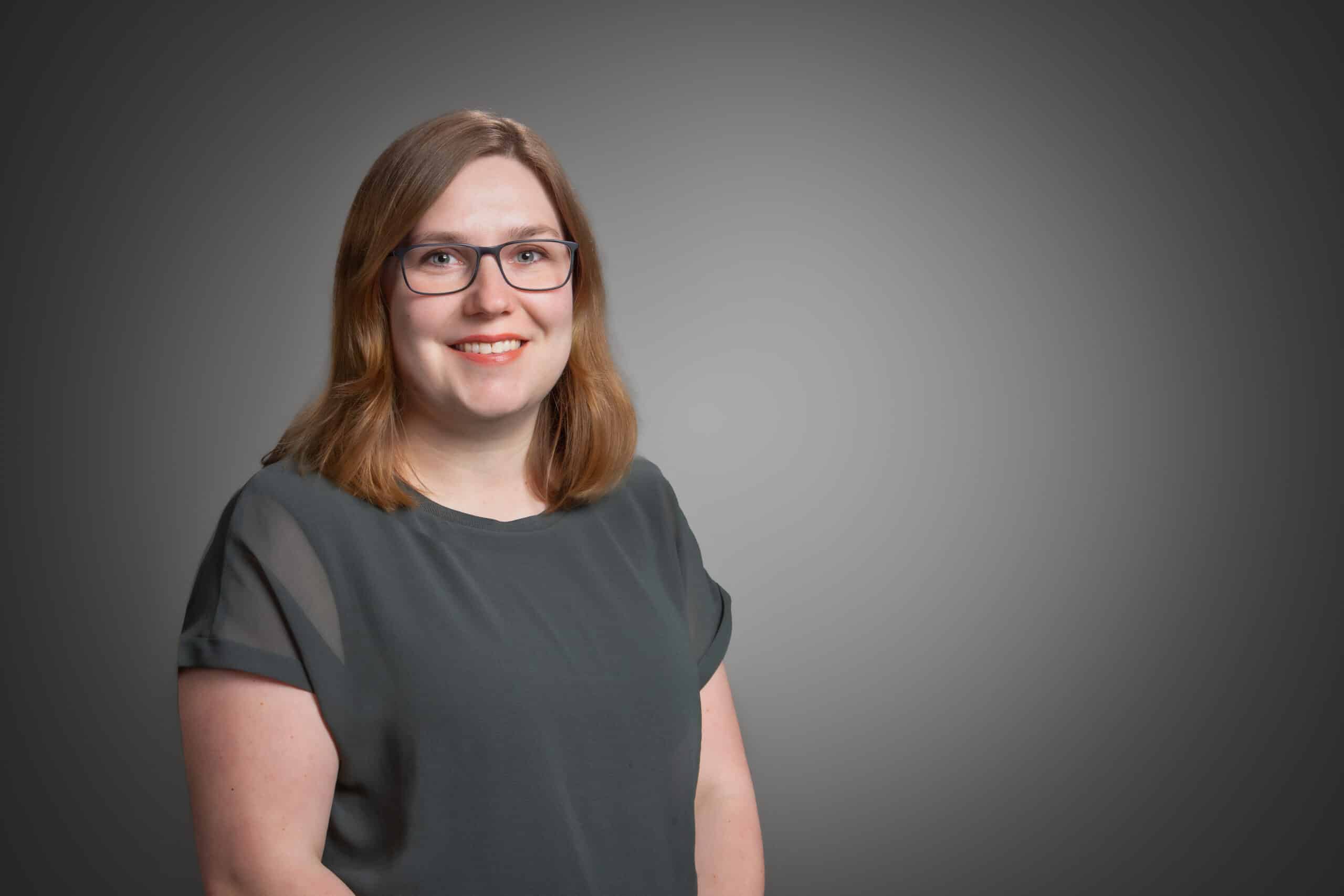 I firmly believe UPOs can change the way we make chemistry and possibly these enzymes are the P450s we all were waiting for. If you are interested in screening our UPO Enzyme Panel, let's have a chat.
Book a call with Hannah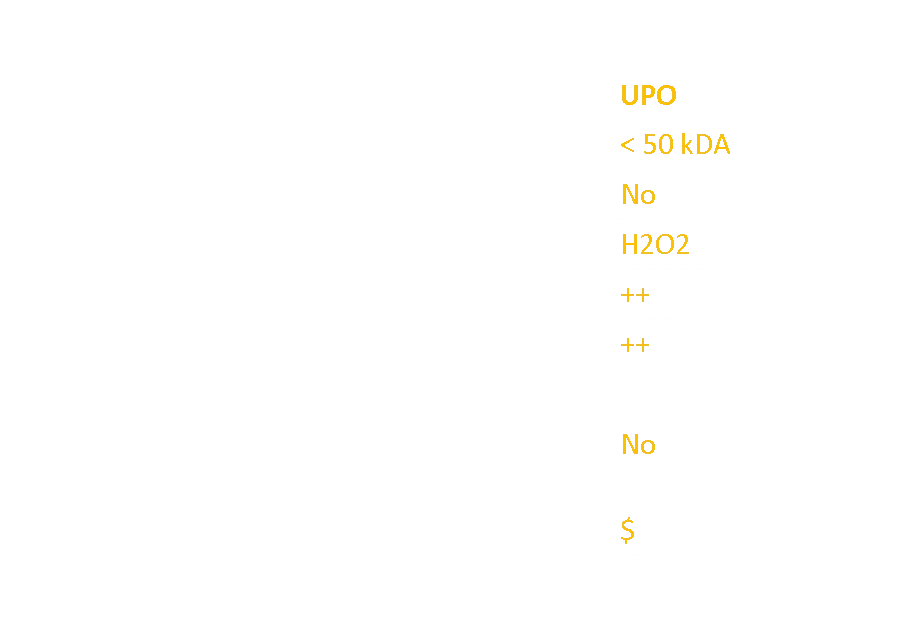 NEXTGEN ENZYMES
P450 vs UPO Cytochrome P450 Monooxygenases expanded the chemist's toolkit and made their way into various biocatalytic applications. They do however come with plenty of drawbacks for cost efficient API production, especially at scale. UPOs represent the next generation of oxyfunctionalizing enzymes – at scale.
Get more information!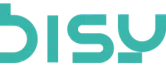 The UPO Enzyme Panel is a joint development of Aminoverse and Bisy to ensure cutting edge enzyme science and supply up to kg scale.
Check out our other enzyme products
Online inquiry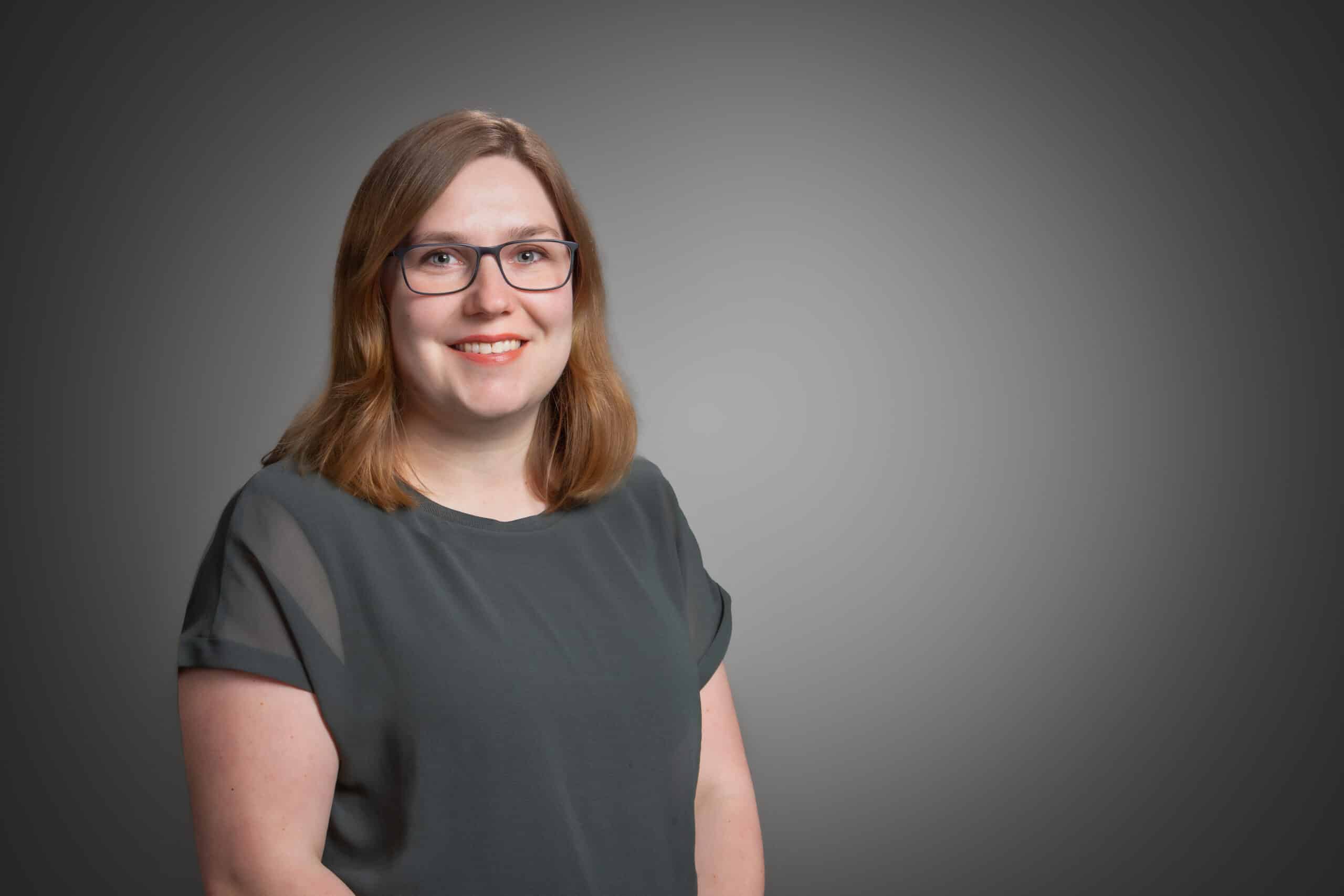 You have further questions regarding the benefits and use of the UPO Enzyme Panel? I am happy to help.