Facts and Figures
Aminoverse is a Dutch biotech CRO specialized on enzyme R&D.

Founded in January 2020 near the three-country border point between The Netherlands, Belgium and Germany, it operates a 200 qm wet lab space with ML-1/GMO certification.

The team comprises of entrepreneus and scientists with backgrounds from genetics, molecular biology, biochemistry, computational chemistry, machine learning and fermentation.

Since its inception, Aminoverse is privately funded and owned without institutional or VC investments. The focus lies on sustainably and organic growth and this long-term strategy is the foundation for its relationship to customers.
Get in touch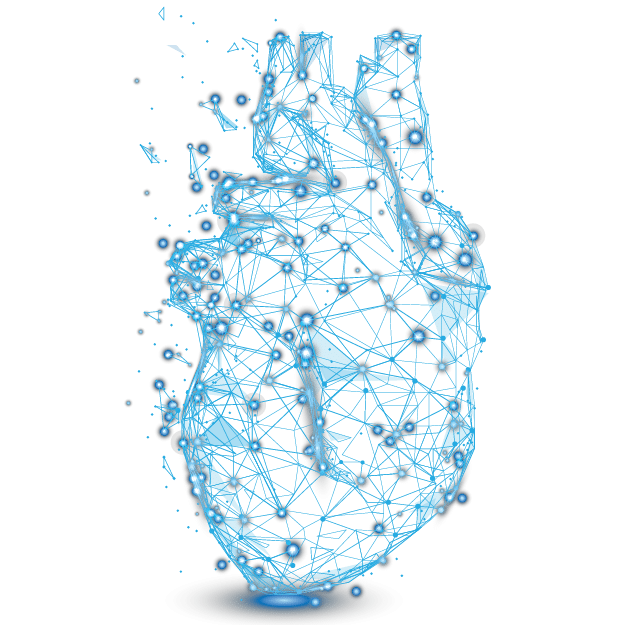 What we stand for
Science is a matter of heart!

Research partnerships require trust and honesty to create lasting win-win situations. As a biotech CRO, we therefore practice and encourage open communication from both sides.

We play the long game and want to be known as a solid and reliable partner that rather says "no" to a project instead of promising unrealistic results.

We know where our limits are – and where we excel.
Challenge us
Clients trusting us to solve their enzyme challenges
Clients trusting us to solve their enzyme challenges
One Passion: Enzymes
We Aminoversians believe enzymes are a major contributor to solve our current and future challenges globally. By harnessing and training the workforce of nature, we help our customers make an impact in sustainability, develop new products and generate valuable innovation.
Similar to the seemingly infinite space, the amount of possible combinations of amino acids to form enzymes is virtually endless. Among the more than one centillion possibilities (a 1 with 600 zeros), there are thousands of amino acid sequences forming enzymes with immense potential for people and the planet.
We assist our customers in traversing this vast sequence space – called the Aminoverse – with long standing enzyme R&D experience and the latest advancements in machine learning. By putting the right enzyme into our customer's hands, we empower them to create enzyme-based innovation.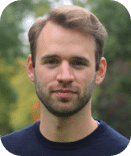 Aminoverse's thoughtful and meticulous project planning and execution have been exceptional. As a start-up, we appreciate Aminoverse's pragmatic and flexible work packages. We believe that the data-driven approach of Aminoverse's EnzyMAP AI will yield insight-rich data sets that maximize the success chance of our enzyme engineering projects. We are excited to continue to work with…
Company case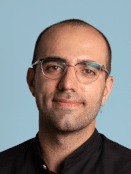 Working with Aminoverse was essential to define the adequate strategy for the success of our project. It was a pleasure collaborating with them thanks to their flexibility and open communication, and we are looking forward to future projects.
Company case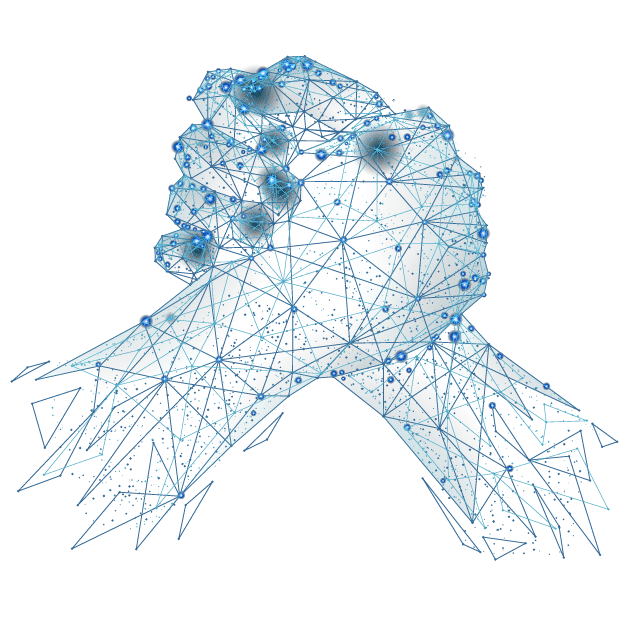 More than just a service!
100% Tailor Made: Fully flexible projects with modular/optional work packages, designed to fit every timeline and pipeline
Project control: Committed Deliverables, Milestones and regular biweekly Updates
True fee-for-service with shared-risk models, always royalty-free
Personal commitment: Research is our passion and delivering expected results the consequence
Feasibility assessment: Get a second opinion from our experts on your project
Excellence: Only Master/PhD level scientists
Find out what suits your needs!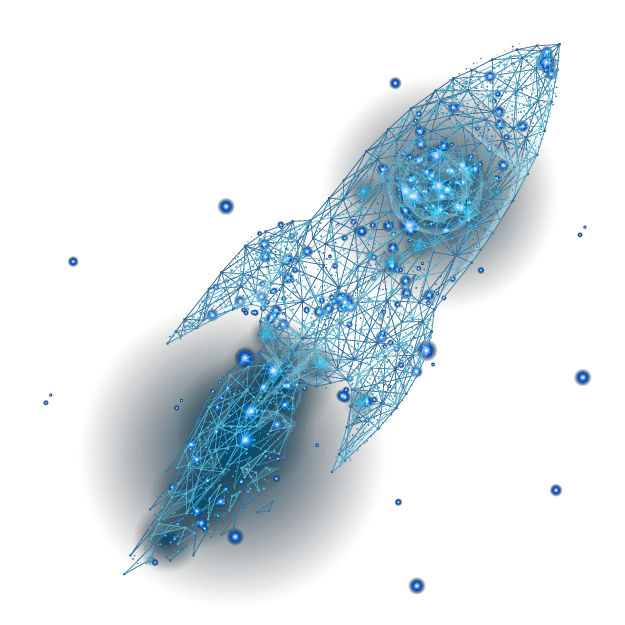 Join us on our journey!
Are you fascinated by enzymes, biotechnology and genetics? Do you want to work on exciting science projects with your colleagues in the lab or in silico? Have you ever dreamt of creating products that help making the world more sustainable and more productive?

Then we are looking forward to hearing from you! Details of our vacancies are just one button-click away.

If no vacancy matches your background or skillset but you feel you are the perfect future colleague: We welcome unolicited applications as we are growing steadily.
See our vacancies