Phosfinity Quant
The gold standard in polyphosphate quantification.
1
until 31.10.2023 only 314 EUR net
/ 100 reactions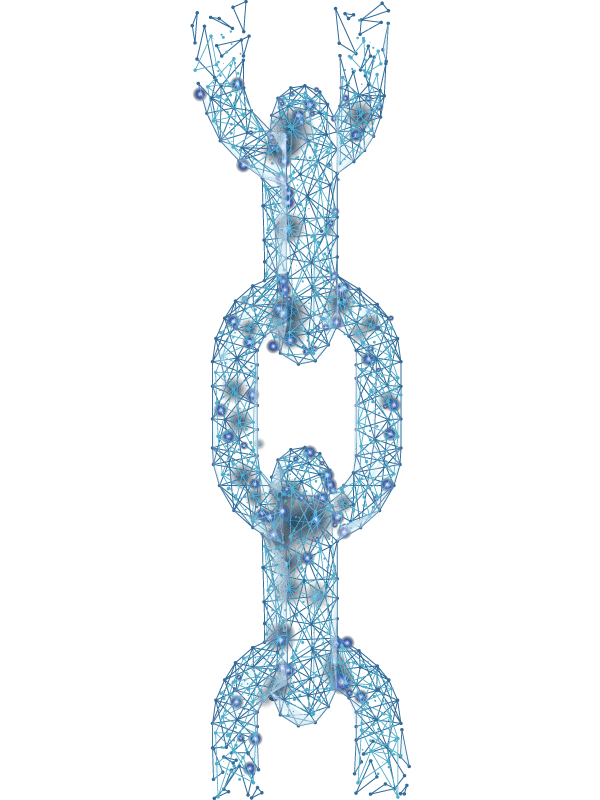 Any phosphate chain length
PHOSFINITY Quant allows to quantify the total polyphosphate content within minutes in a sample irrespective of chain length – especially useful for blood, soil, plant, tissue, microbial, and water samples.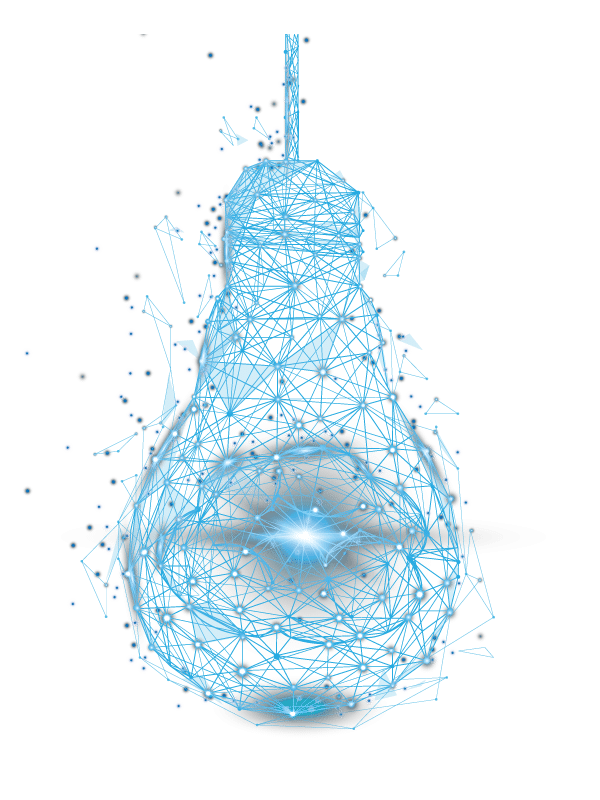 Enzyme innovation at work
PHOSFINITY Quant is based on an innovative enzyme formulation to allow the specific quantification of polyphosphate in samples. It was developed in close cooperation with Prof. Dr. Lars M. Blank (Head of Institute of Applied Microbiology, RWTH Aachen) and Dr. Jonas J. Christ (former Post-Doc at Institute of Applied Microbiology, RWTH Aachen), two experts in polyphosphate analytics.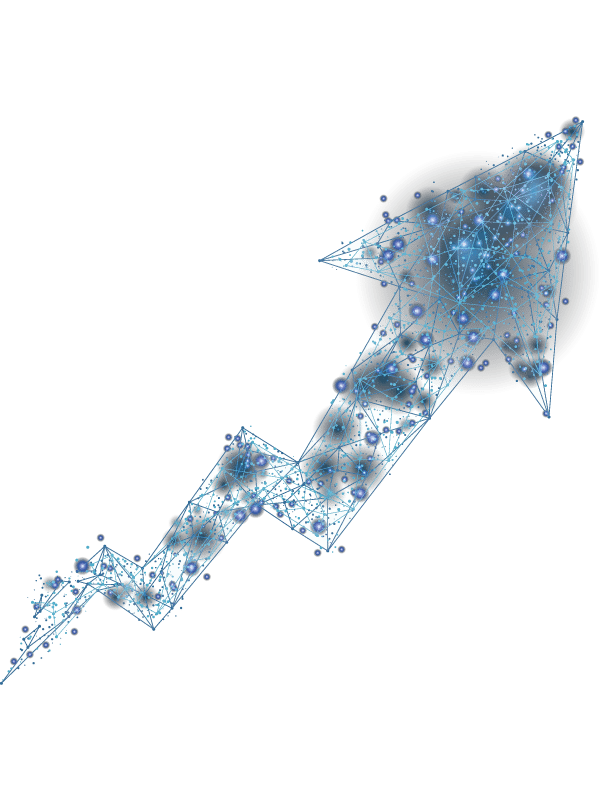 Quick polyP quantification
PHOSFINITY Quant is the most affordable solution to quickly quantify the polyphosphate content in samples. The kit allows to rapidly detect polyphosphate in 100 samples in parallel.
Download Analysis Sheet (Excel)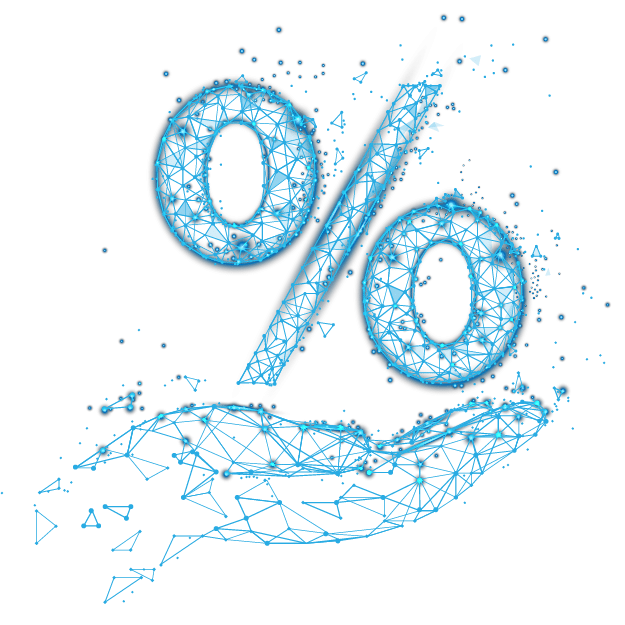 Discount on Phosfinity Quant and Phosfinity ChainQuant kits until the end of October 2023
To celebrate our new paper, we want to offer you a 10 % discount on our Phosfinity Quant and Phosfinity ChainQuant kits until the end of October 2023.

Phosfinity – ChainQuant is the world first enzyme-based assay kit for the determination of the average polyP chain length – no matter the chain length. The microtiter plate based assay performs equal to 31P NMR, requiring an absorbance and fluorescence capable plate reader only. The included Phosfinity – Quant allows you to determine the total polyP concentration as well.

Phosfinity – Quant is the best choice for everyone who is interested in polyP concentrations only.


Find out more about the paper!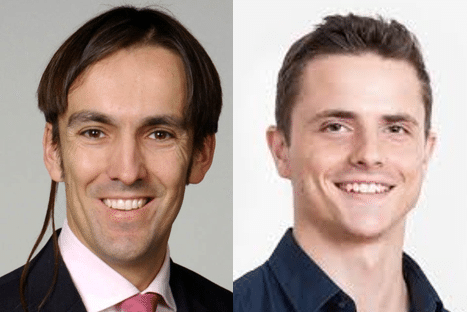 We are proud to have co-developed the gold standard for the quantification of polyphosphates: PHOSFINITY Quant. We are convinced it will be of great help to the phosphate community and help quantifying chemically produced polyP and polyP extracted from biological samples, such as blood, soil, water, microorganisms, plants, and more.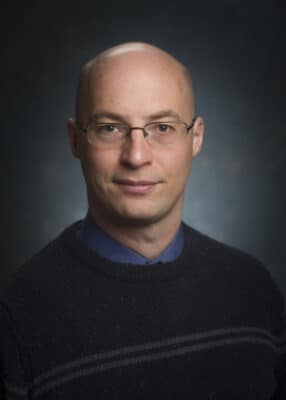 The PHOSFINITY Quant kit is a huge advance for the field, in that it lets labs make accurate and specific polyP measurements quickly and without having to invest significant time in developing their own tools or needing the equipment to purify their own enzyme reagents. The Phosfinity kit is a phenomenal resource for the research…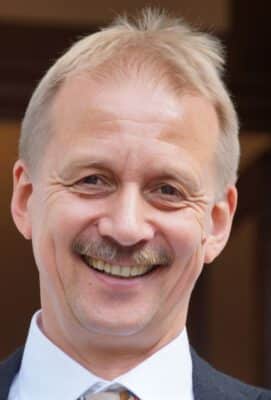 The PHOSFINITY Quant kit is a time-saving alternative to self-prepared assays for polyphosphate quantification. One can do without the time-consuming purification of the enzyme and saves the daily fresh preparation of some solutions. The kit is easy to use and ensures reproducible results.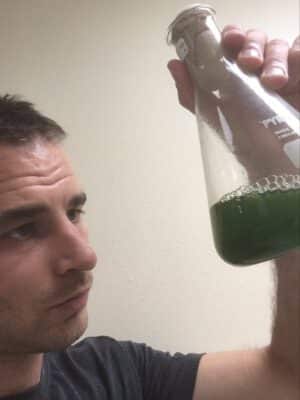 How to best describe the PHOSFINITY Quant kit? It is easy to use and affordable but that's not it! It is also fast and accurate.
Trusted by researchers worldwide
Trusted by researchers worldwide
We have worked (and got frustrated) with many commercial kits ourselves – that is why we made PHOSFINITY better: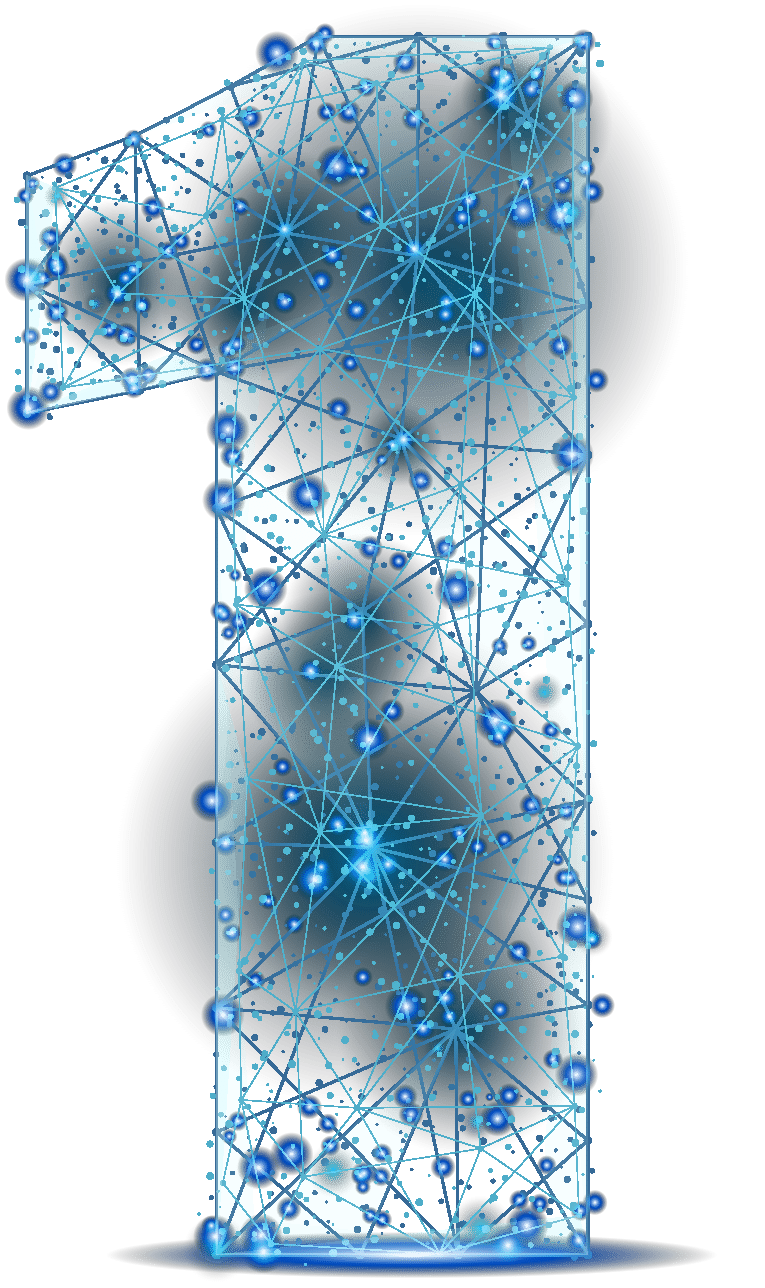 Large quantification range
PHOSFINITY quantifies polyphosphates in the range between 5 to 200 µM P as polymer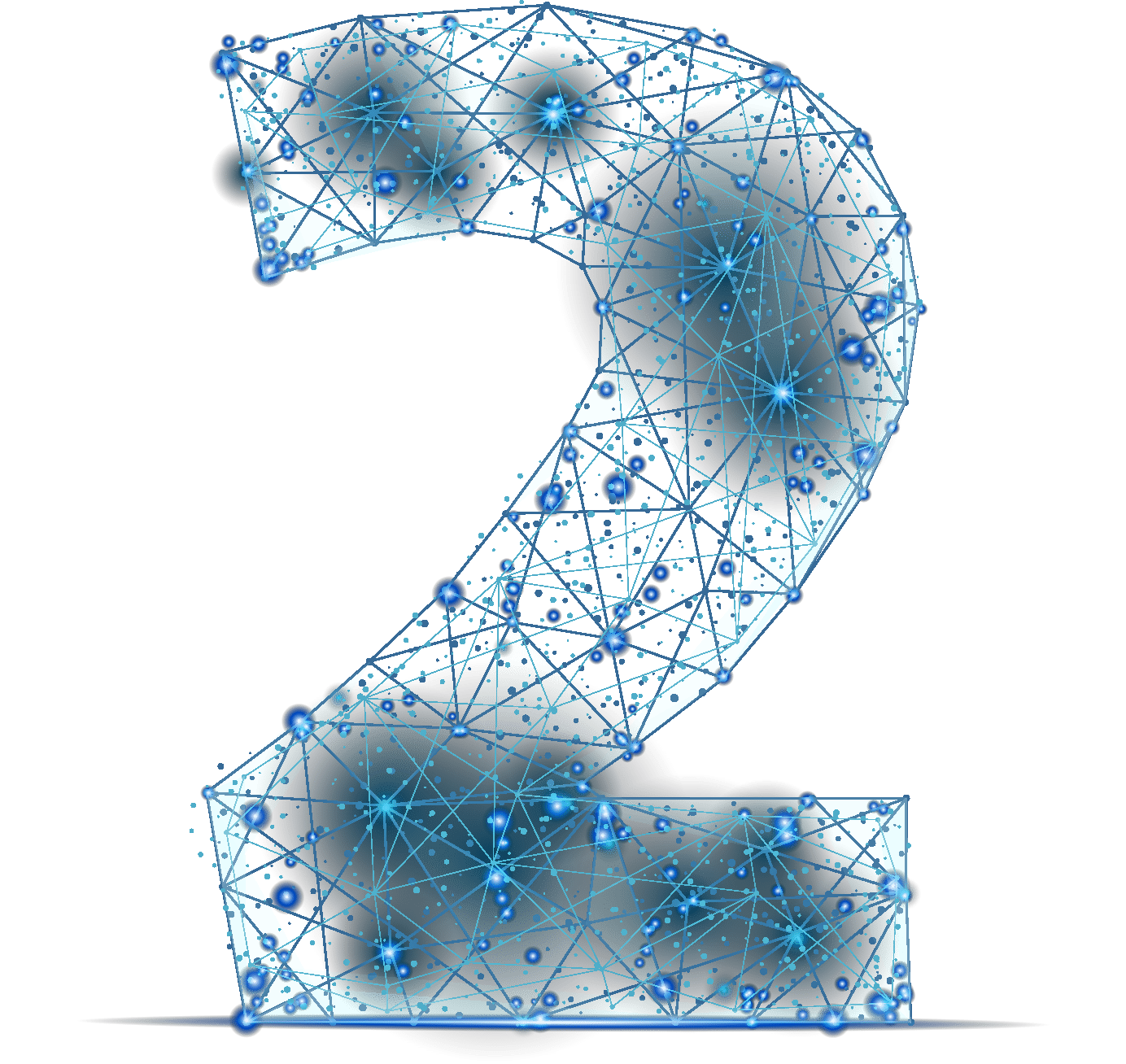 Little sample amounts required
PHOSFINITY just requires samples in the microliter range, e.g. 200 µL of a 100 µM P as polymer sample.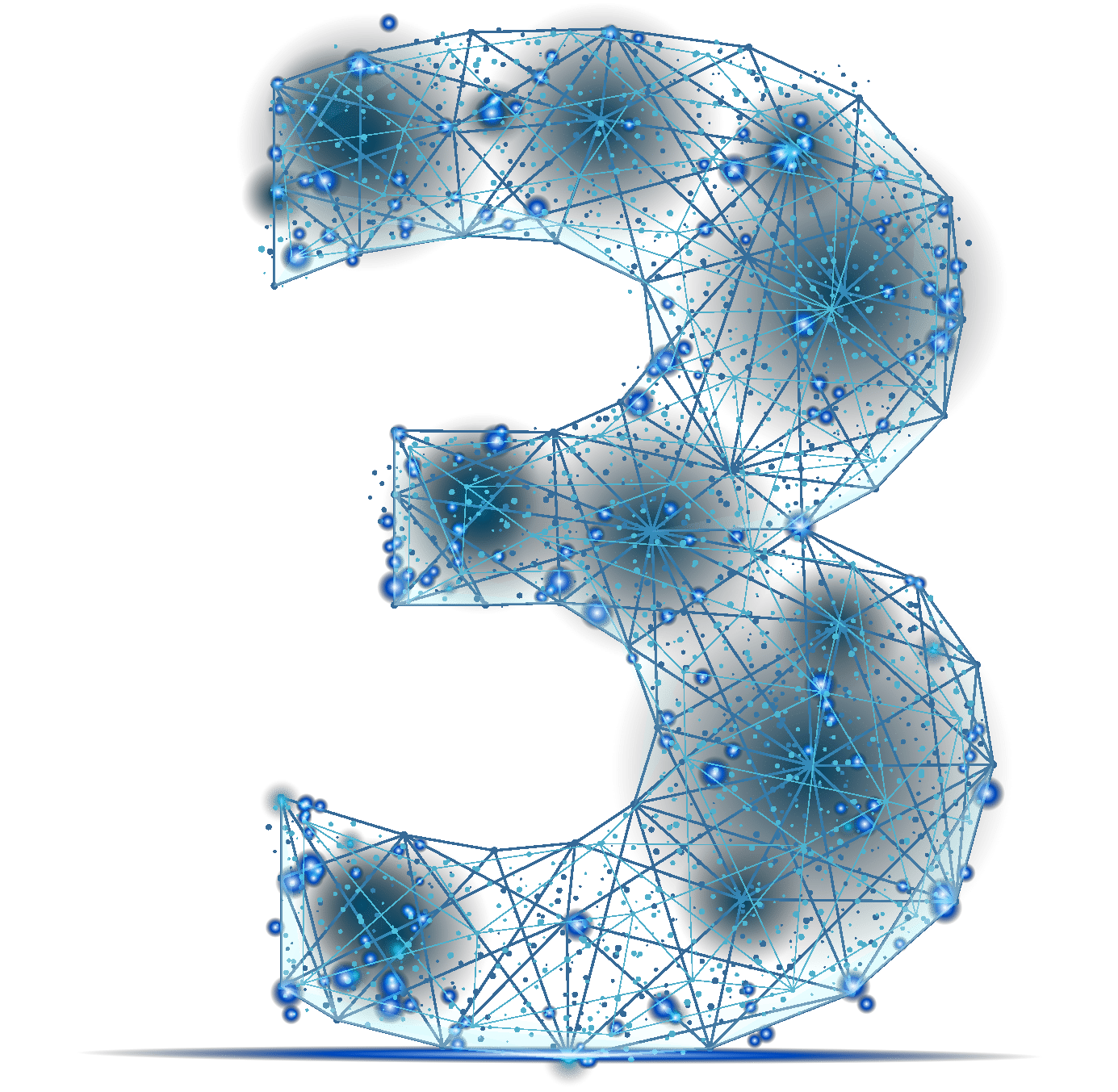 Quick colorimetric endpoint detection
Obtain your polyP measurements in just 2 minutes with our easy-to-use protocol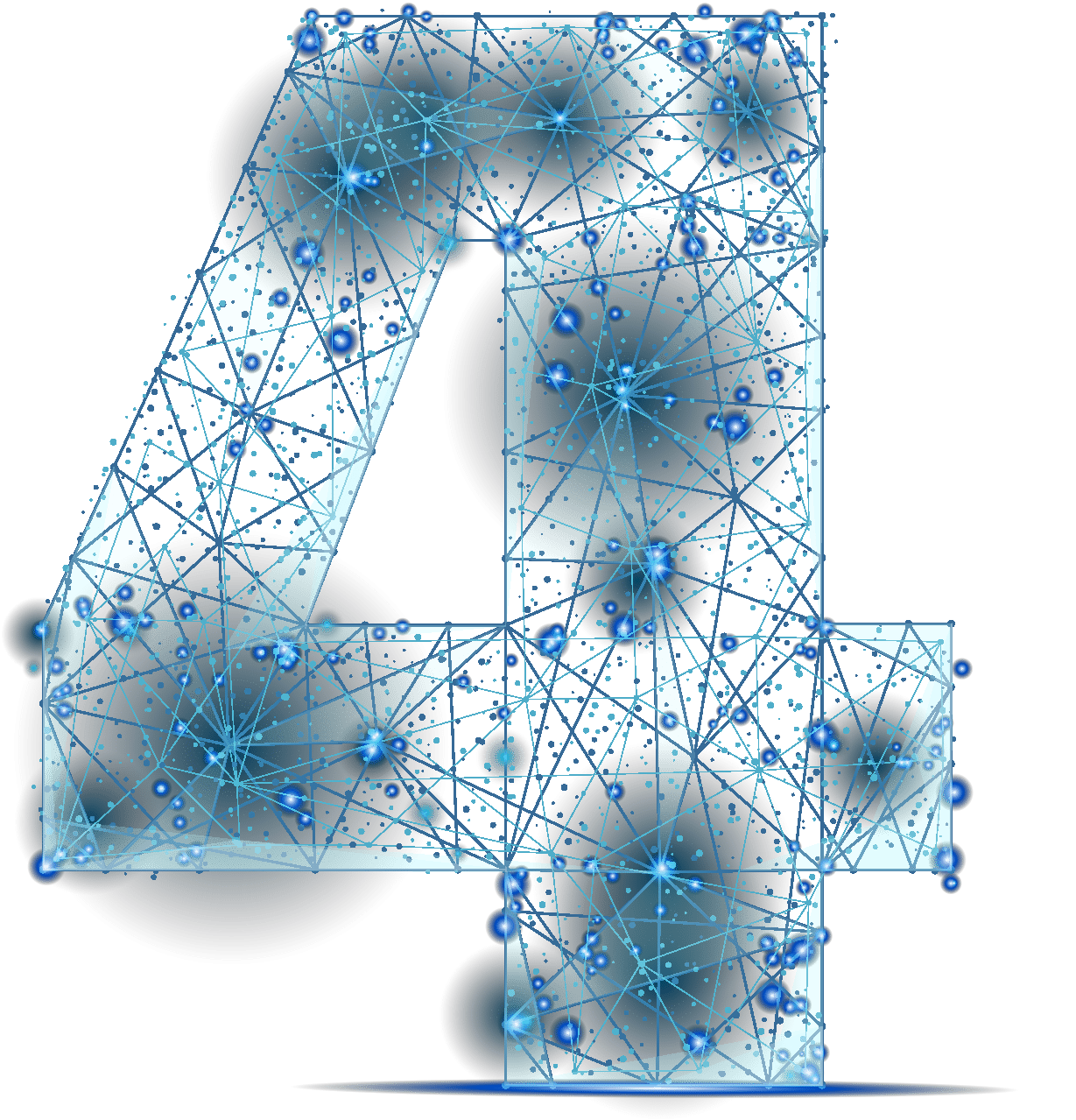 Unrivaled specificity
PHOSFINITY is highly specific towards polyP thanks to the accuracy of the employed enzymes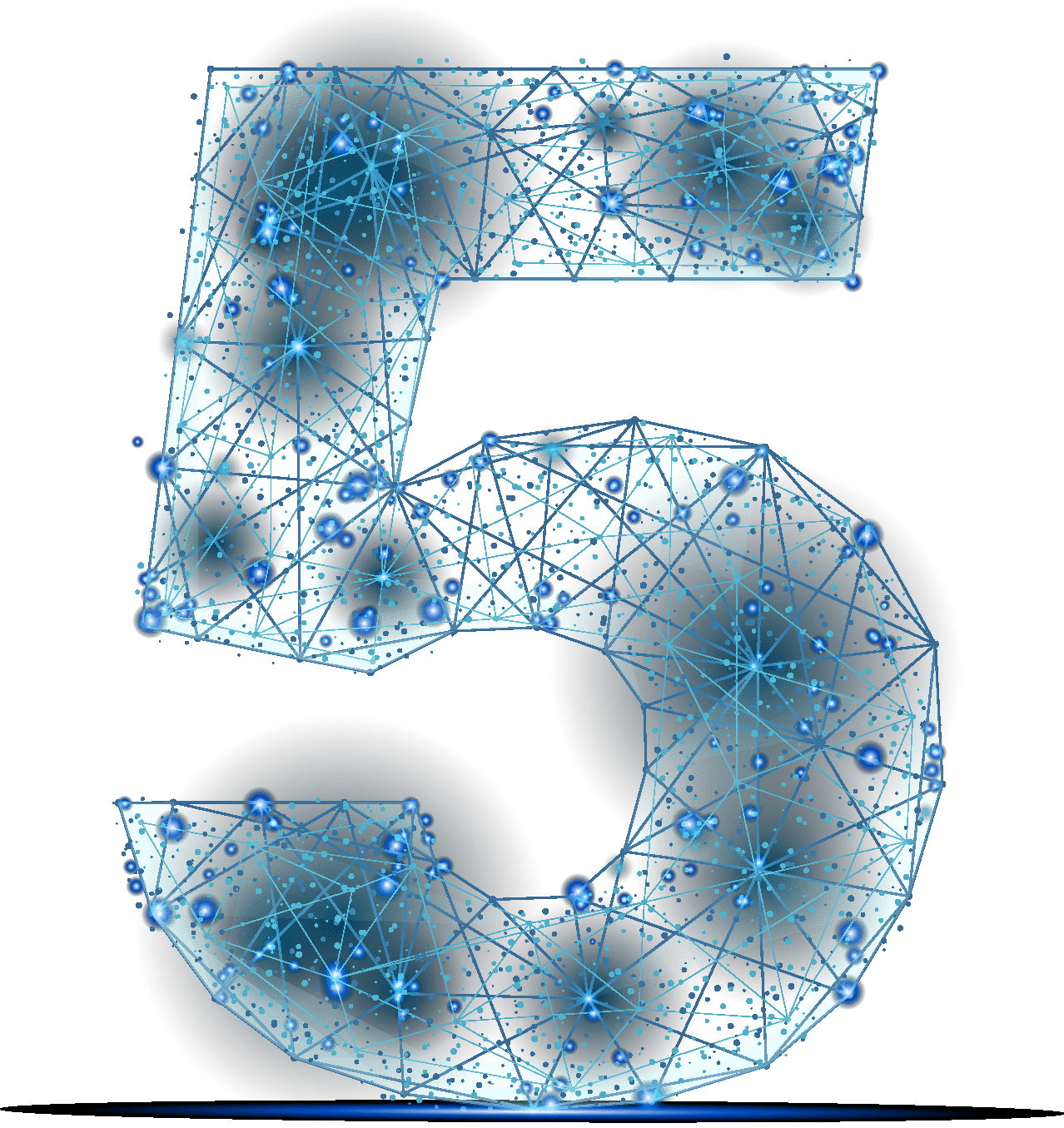 No interference
Commonly encountered compounds like ATP, DNA, RNA, NaCl and others do not interfere with the polyP measurement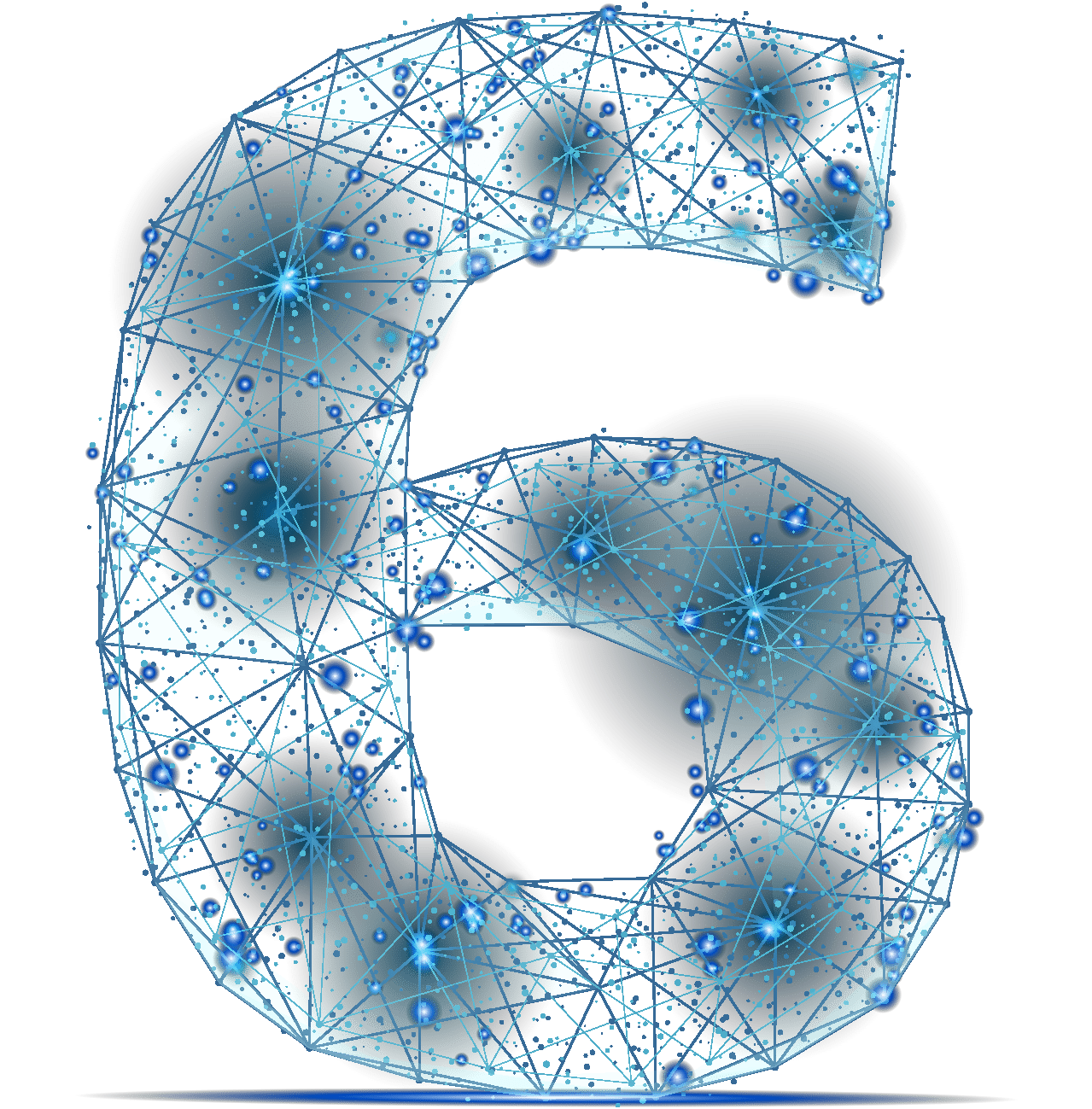 Calculation made easy
Use our pre-made and free Excel sheet to rapidly determine polyP concentrations and chain lengths and save time building one on your own
Download Analysis Sheet (Excel)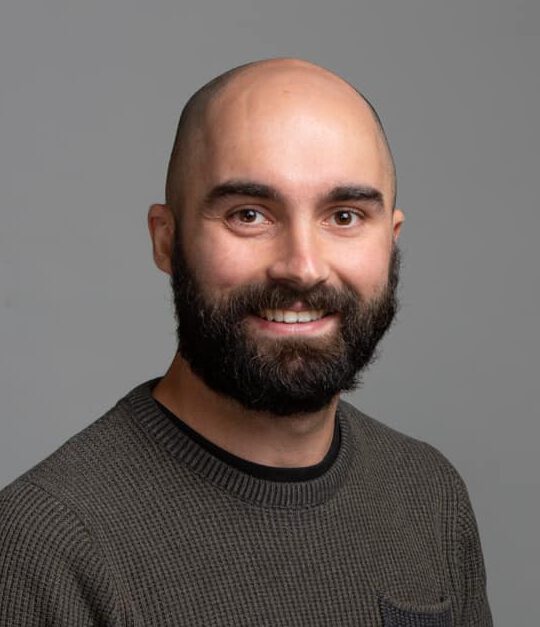 As a co-developer of the PHOSFINITY series it is great to see how many researchers worldwide benefit from our products. If you have questions about the use of PHOSFINITY, feel free to book a call and let's talk.
Book a call with Jan
Phosfinity ChainQuant
Available now: the world first kit to measure polyphosphate chain lengths.
1
until 31.10.2023 only 629 EUR net
/ 100 reactions
FAQ
Q1: Should I report polyP concentrations as mol/L or as g/L?

A: We prefer expressing the polyP measurements as mol per liter as monomer because the molecular weight of polyP is dependent on many (often unknown) factors which are:
– water content. Dry at 100°C over night and weigh to determine. This can be up to 7 % of the mass.
– cation composition. This is usually sodium in chemically produced polyP. In biological samples this is unknown. See also the pH considerations below
– chain length. Every block of the polyp chain has one negatively charged "docking station". The terminal block has one additional docking station. Therefore, the ratio between cations and phosphor shifts with the chain length.
– pH: some polyPs react acidic, some neutral, some basic. Therefore, not only cations such as sodium bind to the chain but also protons, which are, of course, lighter.

Q2: I weigh in different polyPs at the same mass concentration (g/L) but obtain different results in mole per liter. Why is that?

A: See Q1. To explain the results one must also look at the cyclic polyP content. Our enzyme does not open up cyclic polyP chains. Cyclic polyP content can be quantified by 31P NMR. We found that chemically produced polyP contains up to 11 % cyclic polyP. We suggest to prepare polyP standards by diluting according to the total polyP measurement results.

Q3: The polyP chain length measurements from the Phosfinity kit do not match the length which is stated by the manufacturer. Why is that?

A: The chain length description of the manufacturer is oftentimes wrong. Commercial polyPs are all a mixture of many different chain lengths (except for polyP2, i.e. pyrophosphate). The term "hexametaphosphate" has historical origins. There is no chemical method to produce a certain polyP chain length. The difference lies in the time of condensation during synthesis. The longer you heat up the phosphate substrate, the longer the polyP product. But it is always a mixture of many different chain lengths. Another factor is chain length detection by polyacrylamide gel electrophoresis (PAGE). Here, one detects only polyP longer than 15 P-subunits. The results are biased therefore. Some manufacturers use PAGE to state the length of their product. See also our answer to PAGE polyP length quantification. We have extensively compared the Phosfinity method to PAGE and 31P NMR and find our method to be comparable to the "gold standard" 31P NMR.
Feel free to ask anything else
Online inquiry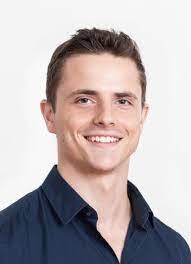 You have additional scientific questions regarding polyphosphate detection and our PHOSFINITY product line? Feel free to send me a message.