Discover your ideal enzyme!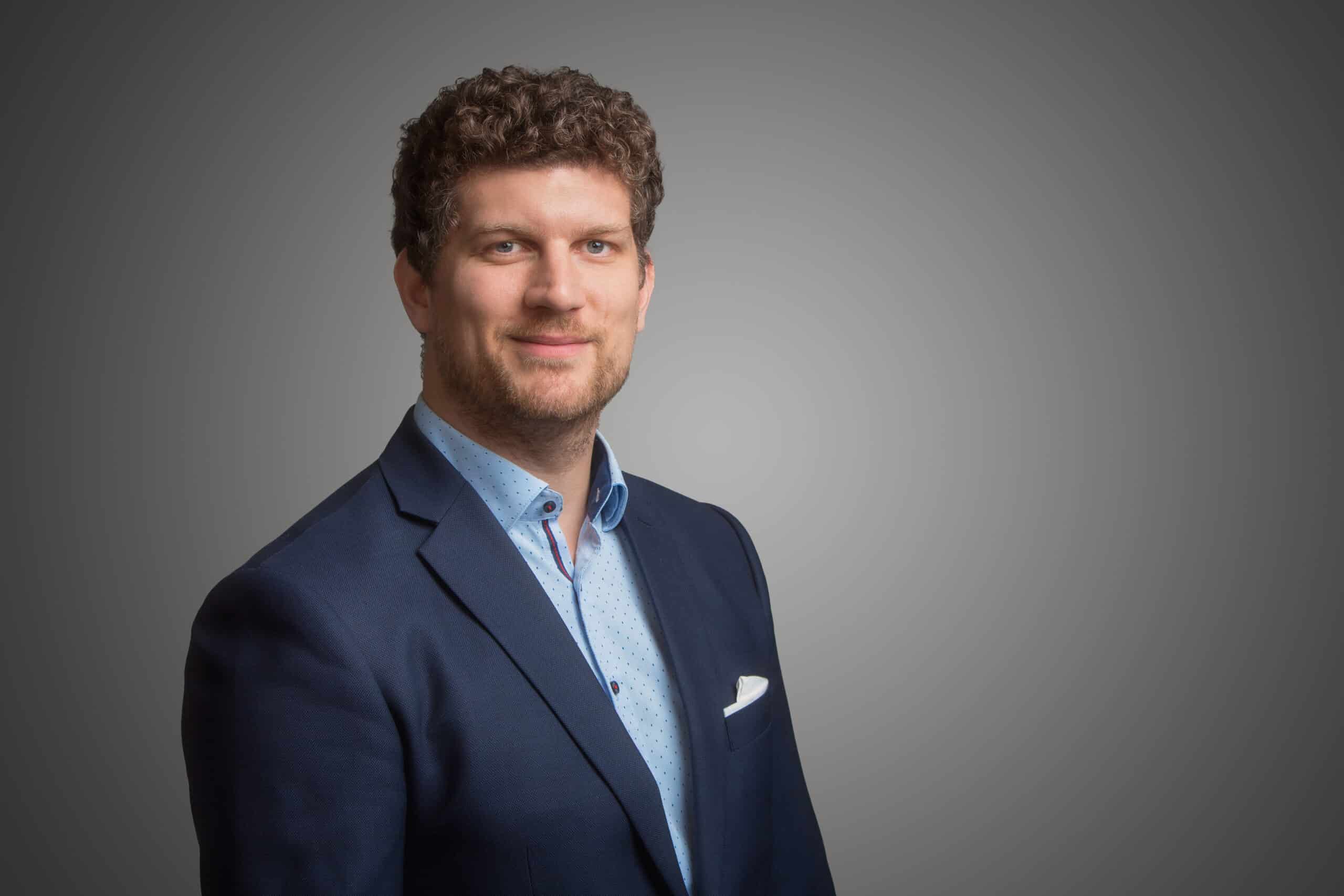 Aminoverse's AI platform is the answer to a decade-long struggle: Having engineered enzymes for years, it always bugged me how little knowledge was actually generated and how limited the enzyme's performance were. Unsurprisingly, many enzyme development projects landed in dead ends. We finally change that!
Book a call with David!
Benefit from our other services!
Online Inquiry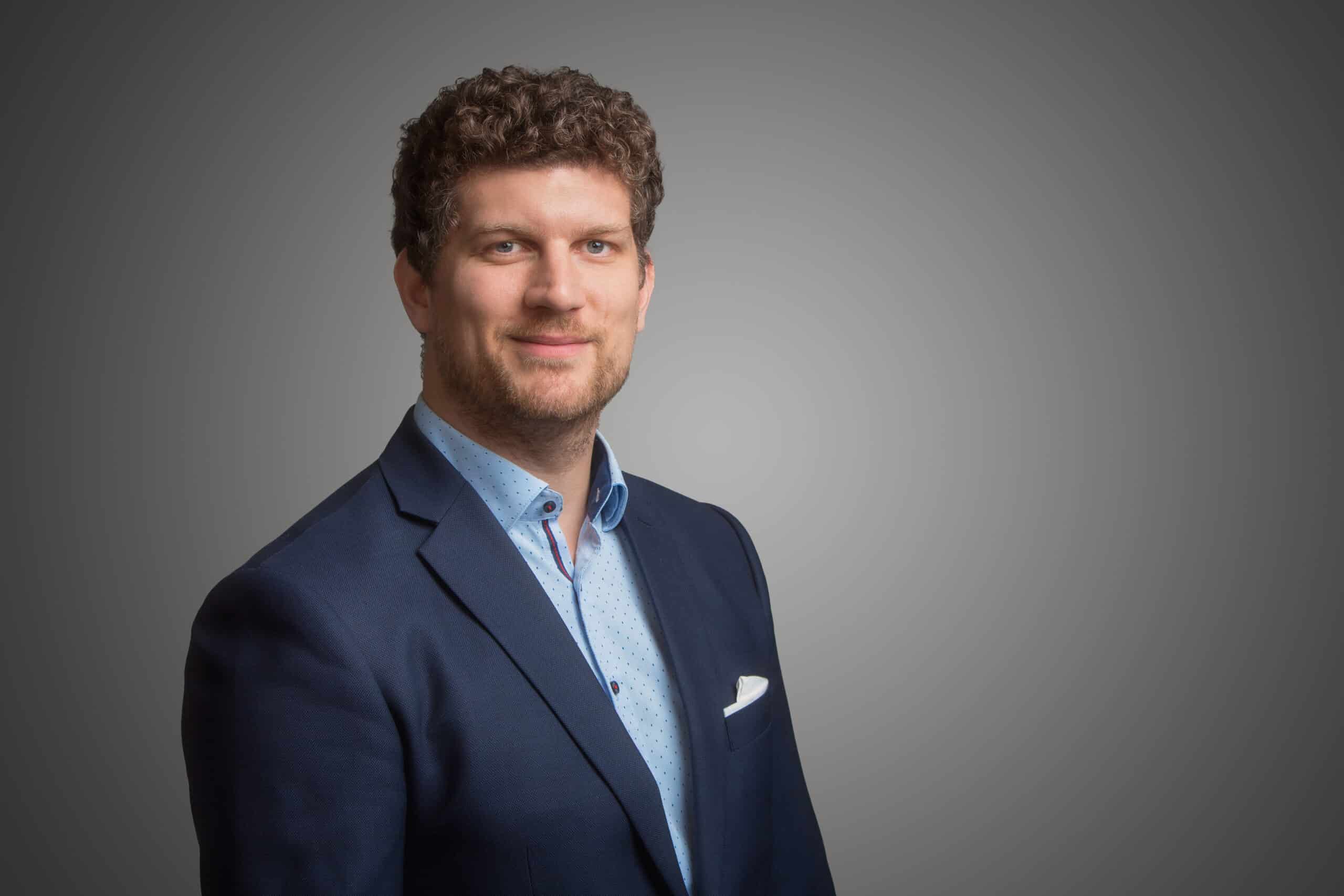 Do you have an enzyme challenge for us? Send us a message!