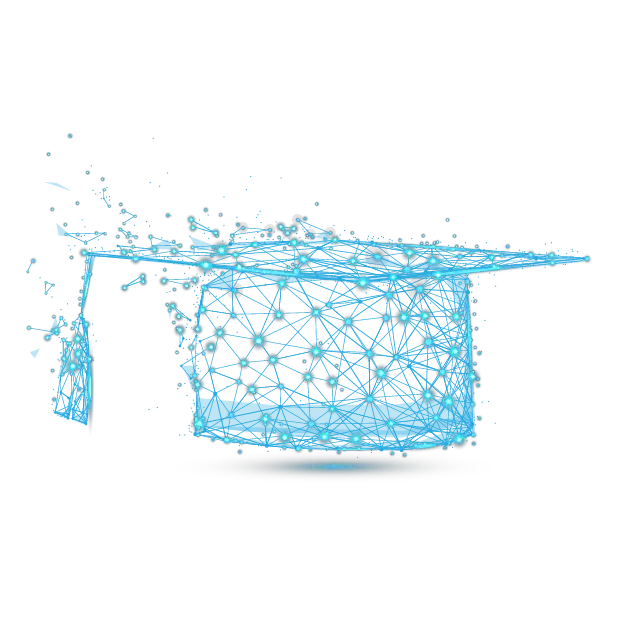 Not just for industry!
"Hats off" to academic research! We support enzyme related research where we can and offer our services not just exclusively to industry.

You have an exciting enzyme project at hand and would like to benefit from our Enzyme Library (or other) services?

You are building a consortium of academic and industrial institutions and feel that Aminoverse's expertise would be an excellent fit?


Reach out and let's talk enzyme science!
Benefit from our other services
Our complementary services cover the entire innovation chain of enzyme development, starting from discovery over profiling up to the production of evolved enzyme variants.
Online Inquiry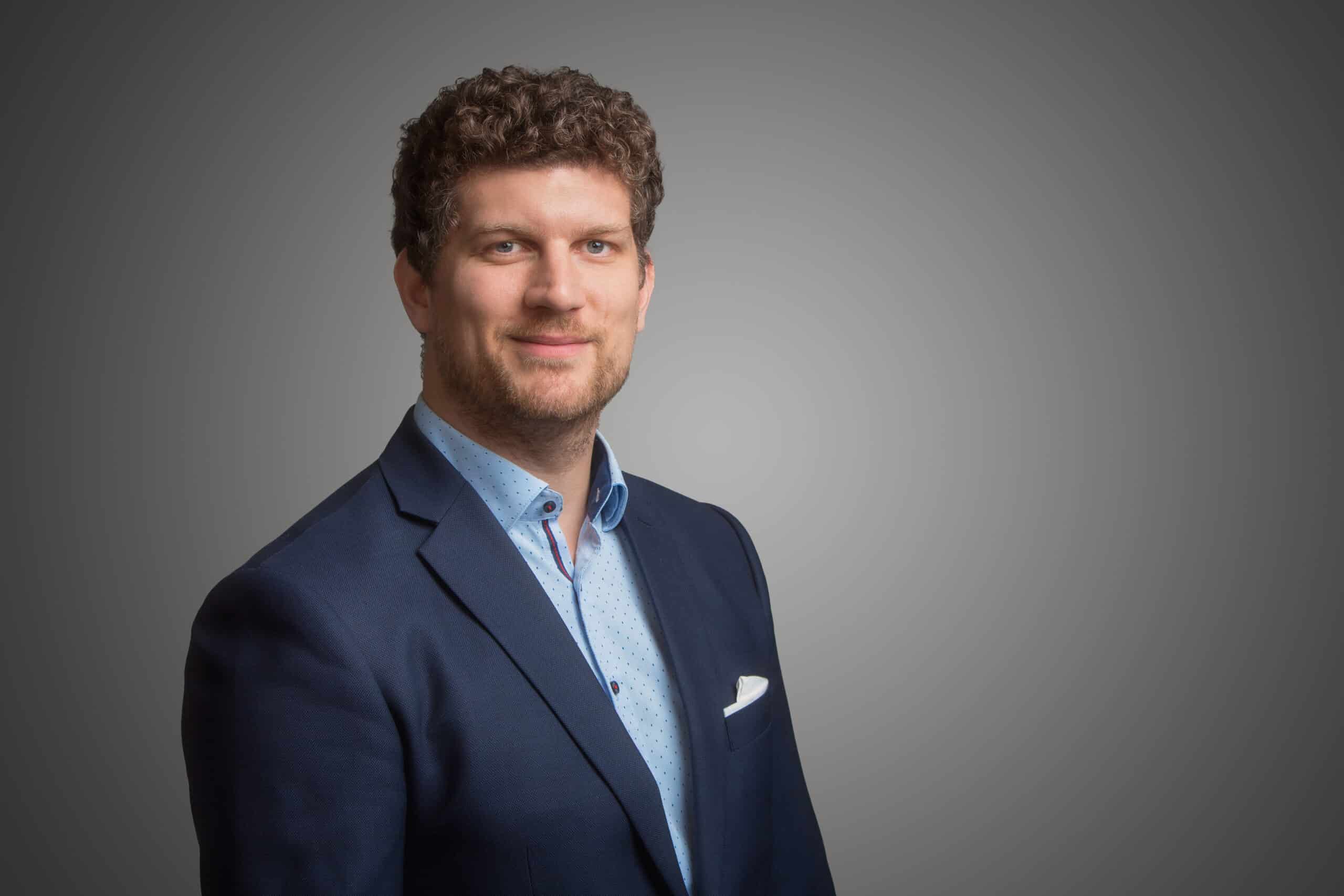 Do you have an enzyme challenge for us? Send us a message!