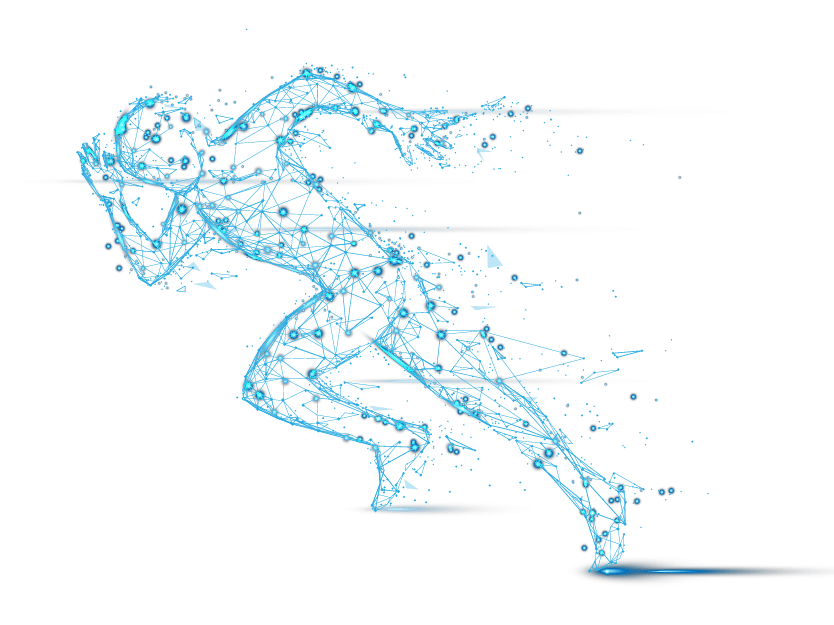 Track Record
We had our hands on more than 30 enzyme classes!
Proteases
Lipases
Alcohol Dehydrogenases
Imine Reductases
Phytases
Peroxidases
Amylases
Esterases
Cellulases
P450 Monooxygenases
Polymerases
Methyltranferases
Transaminases
… and many more
We are always interested to increase our portfolio!
What our clients have to say about our services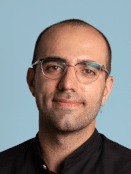 Working with Aminoverse was essential to define the adequate strategy for the success of our project. It was a pleasure collaborating with them thanks to their flexibility and open communication, and we are looking forward to future projects.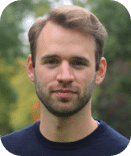 Aminoverse's thoughtful and meticulous project planning and execution have been exceptional. As a start-up, we appreciate Aminoverse's pragmatic and flexible work packages. We believe that the data-driven approach of Aminoverse's EnzyMAP AI will yield insight-rich data sets that maximize the success chance of our enzyme engineering projects. We are excited to continue to work with…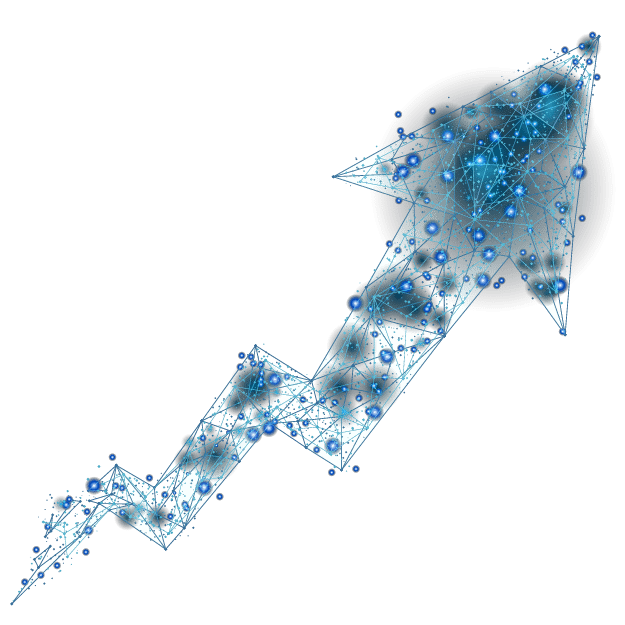 Any enzyme – Any industry
As a leading biotech CRO company, we leverage cutting-edge technologies to design and optimize enzymes for a wide range of industries.
This includes enzymes for pharma, healthcare, diagnostics, flavors and fragrance, nutrition and food, animal feed, pulp and paper, agrotech, laundry and homecare, biofuels and climate tech.

We understand our customers. Be it a freshly founded start-up seeking to validate its enzyme-based technology, or a large corporate innovating its pipeline and conquering new markets, we know how critical the involved enzyme is. Our projects are designed accordingly to mitigate risk, secure low-hanging fruits and allow easy monitoring of the progress and budget.


Challenge us with your enzyme project!
Looking for innovative enzyme products?